MGTO pins hopes on reigniting IVS e-visa scheme
MGTO pins hopes on reigniting IVS e-visa scheme

Link copied
Officials predict the switch back to digital would boost visitor numbers, while also planning to encourage longer stays.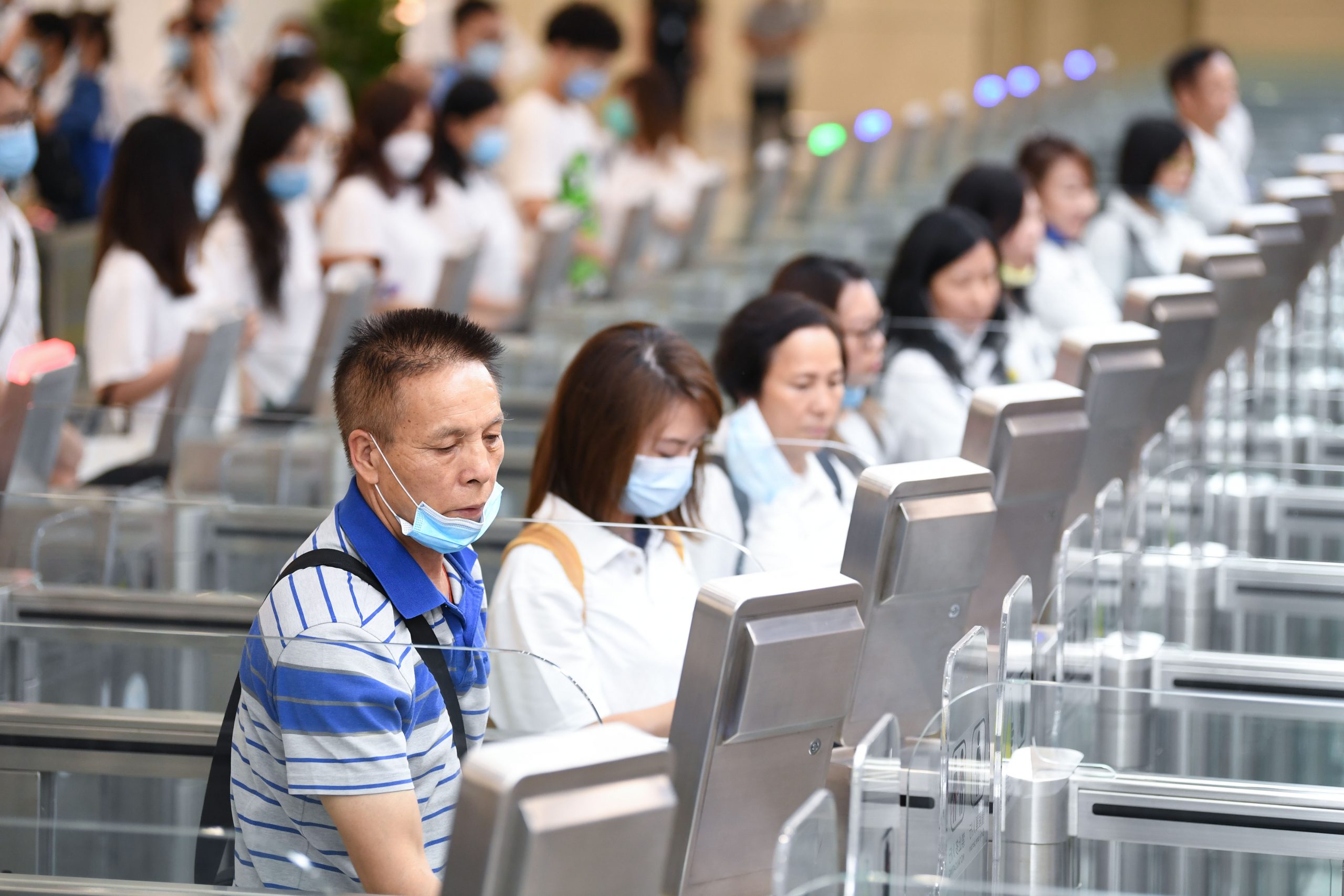 Tourism officials are pressing the mainland government to restart the Individual Visit Scheme (IVS) e-visa, according to Ou Mun Tin Toi.
Faced with a drastic drop in visitor numbers – which fell by 70 per cent over Chinese New Year – the Macao Government Tourism Office (MGTO) is lobbying mainland cities to re-think their "stay in place" policy.
MGTO Director Maria Helena de Senna Fernandes said that mainland visitors have to apply for the e-visa in person, which might make them hesitant, so her office was pushing to ease travel restrictions.
Industry experts have indicated that once visa processing switches back to digital, visitor numbers should increase significantly.
The MGTO is currently focussing on diversifying Macao's attractions, and encouraging longer stays, rather than simply concentrating on the headcount, said Senna Fernandes.