MGTO hopes for eight million visitors in 2021
MGTO hopes for eight million visitors in 2021

Link copied
While falling well short of 2019's 40 million arrivals, this year is looking better than last, as residents make do with local package tours.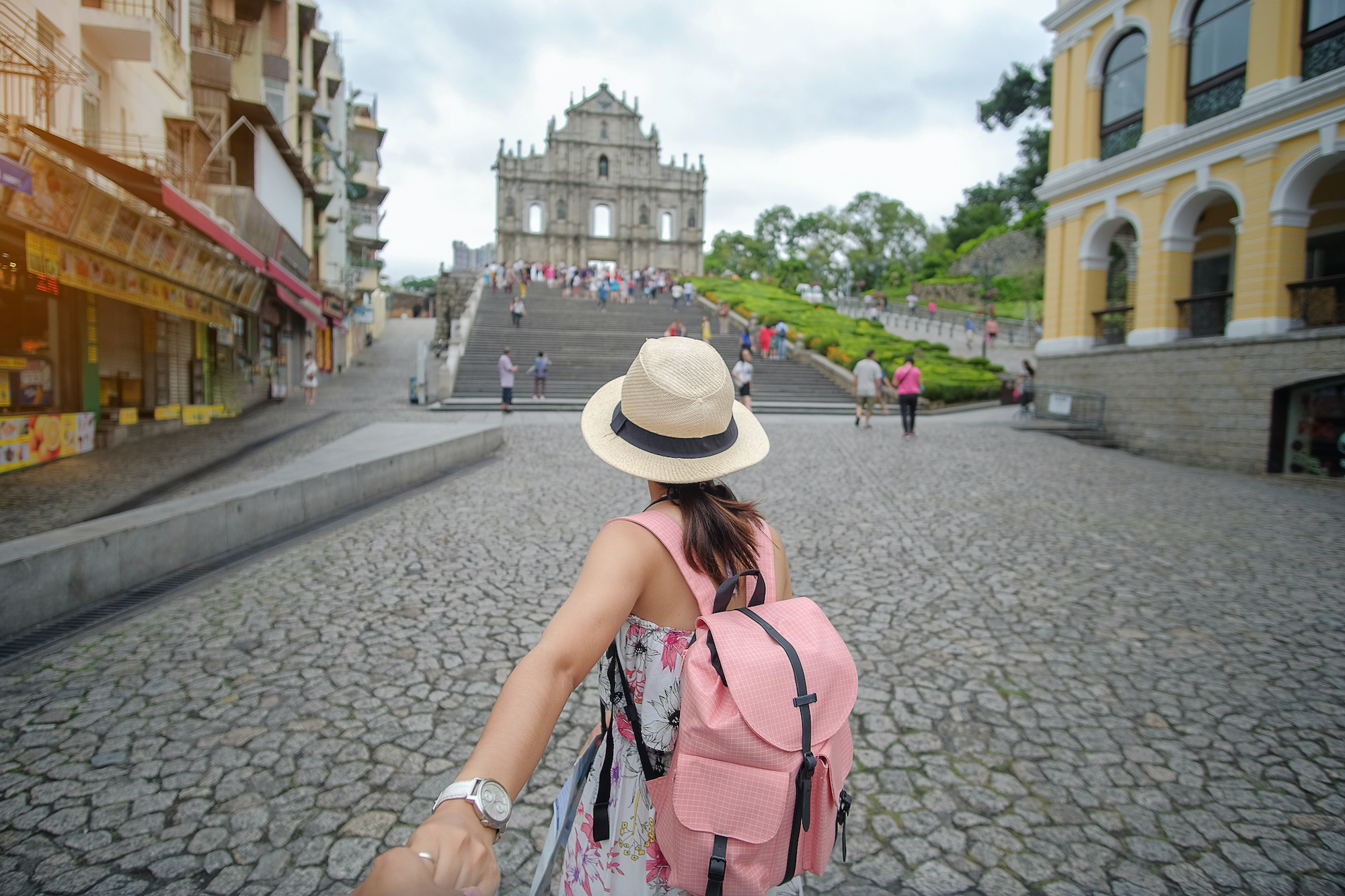 Macao tourism officials have set their sights on up to eight million arrivals this year, better than 2020 but a far cry from the 40 million who poured into the city in 2019.
Macau Government Tourism Office (MGTO) Director Maria Helena de Senna Fernandes said that given the number of visitor arrivals so far, she expected seven to eight million visitor arrivals this year.
Senna Fernandes said that due to the novel coronavirus outbreak in Guangdong province in June, on average arrivals had dropped to around 15,000 to 16,000 a day. She added that  she hoped that during the summer holidays the number of arrivals could return to the same level as April and May, The Macau Post Daily reported.
Senna Fernandes commended the success of the MGTO's "Stay, Dine and See Macao" programme, noting that about 10,000 people had signed up for the second phase, while 20,000 people had joined the first phase. She noted that over 10,000 staycation packages had been sold for the second phase.
Senna Fernades also said that the flight-seeing itinerary was the most popular route, while the boat trip and the family workshops also have attracted a lot of signups. She stressed that due to the high frequency of local tours taking place in July and August, the MGTO will respond to residents' feedback and consider adding new features for the third phase of the project which is due to start in September.