MGTO harbour tours launching next month
MGTO harbour tours launching next month

Link copied
The new tours will be aimed at locals and visitors, part of a campaign to attract tourists from the GBA and tier-one mainland cities.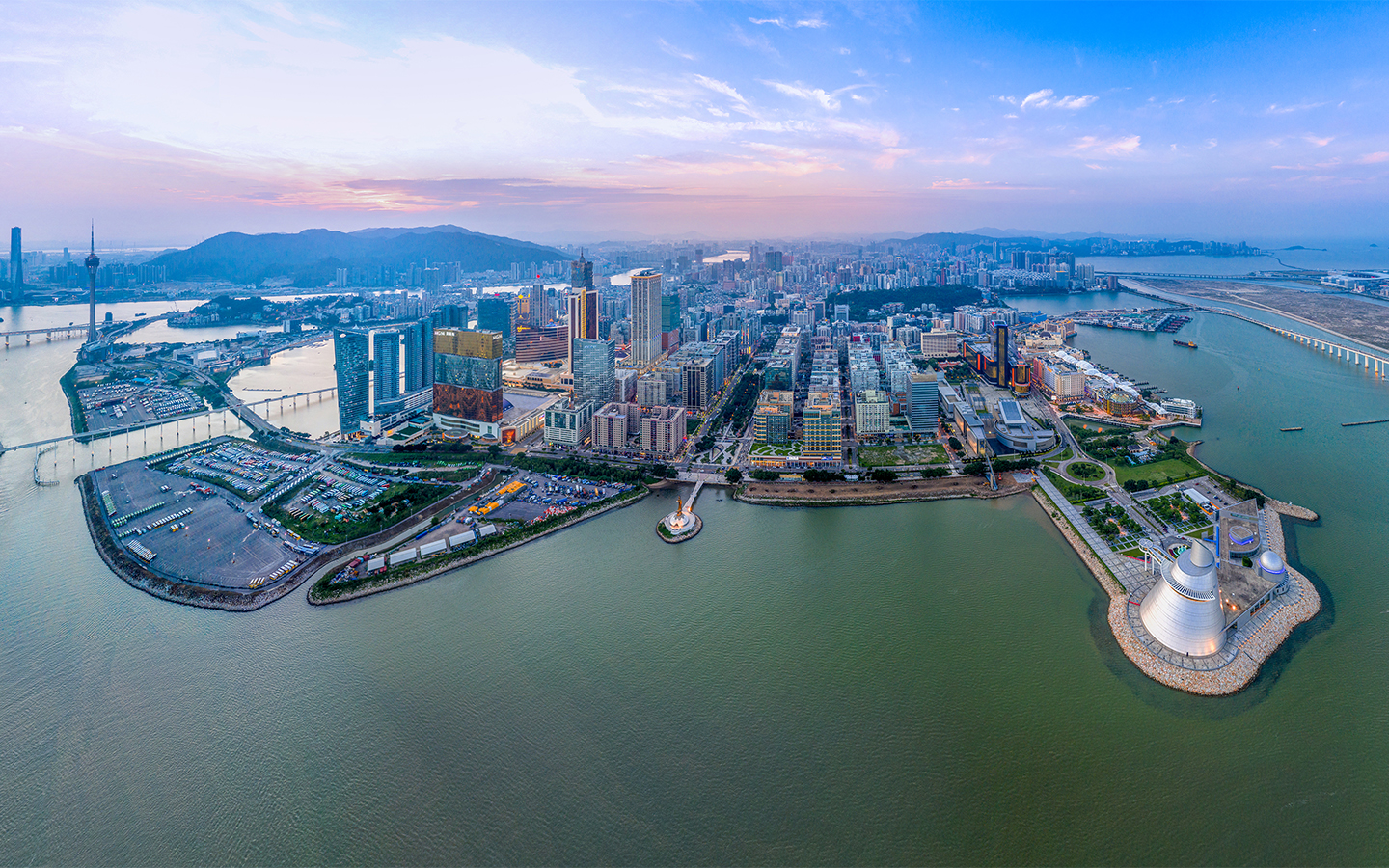 Harbour tours should be setting sail from a new ferry terminal at Barra by the end of March, according to the Macau Daily Times.
Maria Helena de Senna Fernandes, director of the Macao Government Tourism Office (MGTO), said the short voyages taking in the sights and sounds of the city would provide a novel experience for Macao residents as well as visitors.
"We hope to strive for a berth [at Barra ferry terminal], a place embodying a deep-rooted culture of Macao," Fernandes stated.
Once it goes into service the ferry terminal will be another transit point in the Macao Peninsula, augmenting Fisherman's Wharf, Coloane Pier and Taipa Ferry Terminal.
In addition, the MGTO is planning to launch a series of promotional events to market Macao as a preferred tourist destination in the Greater Bay Area, Hangzhou and Shanghai later this year.