Mandala Airlines' suspension hits Macau-Jakarta route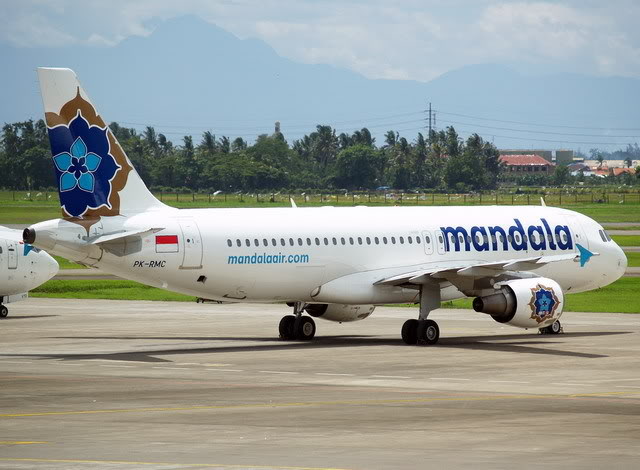 Macau, China, 14 Jan – Indonesia-based Mandala Airlines, a low-cost company that last year started operating the route Macau-Jakarta, has suspended all its flights Thursday.
The budget carrier, which operated three round trips per week to Macau, is planning to request a suspension of payment obligation to the Commercial Court allowing its management to restructure the business and to restore the airline to profitability.
The Macau Tourism Crisis Management Office expressed great concern about the incident in a press statement but confirmed that no Macau tour group was stranded in Indonesia.
The office said once it acknowledged on Wednesday that Mandala would suspend all flights from 6 am Thursday, it contacted its members and the travel industry in order to obtain the most updated news.
According to the information from the industry, the last tour group from Macau had returned to the territory, while two other groups travelling from Indonesia have also arrived in Macau and were received by local travel agencies.
(MacauNews)