Major plans in hand to boost tourism
Major plans in hand to boost tourism

Link copied
More visitors and fewer empty hotel beds so far this year point to a more profitable summer as industry recovers from one of its most difficult years.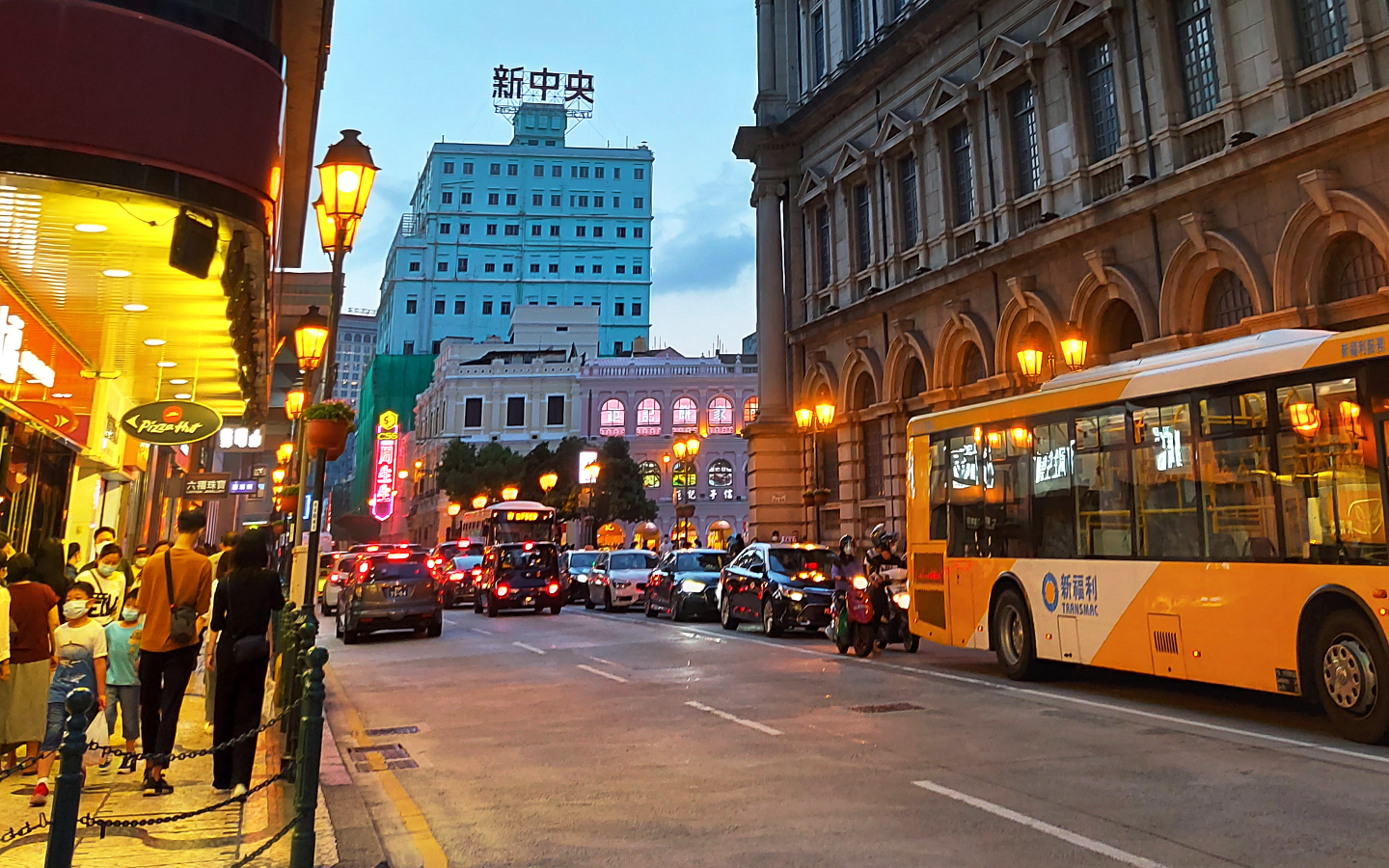 Macao's tourism industry is making a determined effort to get back on its feet after a tricky year blighted by Covid-19.
The Tourism Development Committee (CDT) is planning to expand visitor source, revive the economy and secure employment opportunities all of which should help to steadily grow the city's tourism industry.
CDT chairman Lei Wai Nong, who is also Macao's Secretary for Economy and Finance emphasised that the government aimed to elevate the industry's competitiveness and steer other emerging industries towards growth.
Lei added that the trade can capitalise on the peak period of summer holidays to strengthen tourism by promoting special offers, conveying a warm welcome to visitors and encouraging them to stay longer.
Deputy directors of Macao Government Tourism Office (MGTO), Cheng Wai Tong and Ricky Hoi, said that the industry was recovering steadily.
In the first four months of 2021, average daily arrivals and average hotel occupancy rate both showed an upward trend. Average daily arrivals rose from 18,000 in January to 26,600 in April. In terms of hotel occupancy rate, the average for January was 41 per cent while April's rose to 60.1 per cent. The average hotel occupancy rate during Golden Week in May reached 83.2 per cent, a surge of 23.1 percentage points from April. The average length of visitors' stay from January to April was 1.7 days (a year-on-year rise of 0.2 days) while the average length of stay of overnight visitors was three days (a year-on-year rise of 0.3 days).
As of the end of April 2021, the government distributed 3.62 million cash vouchers with a total of RMB 40.29 million cashed, which drove a transaction amount of RMB 888 million. Some 1.96 million hotel coupons were distributed, although only 350,812 room nights were redeemed.
To spur tourism revival, the government has launched a series of major initiatives including the "Stay, Dine and See Macao"' project, while in terms of destination promotion, the MGTO organised a series of "Macao Weeks" in Hangzhou and Nanjing. Similar mega promotional events are planned in other cities in the mainland in the near  future.