Macau's visitor arrivals up 23.2 percent in July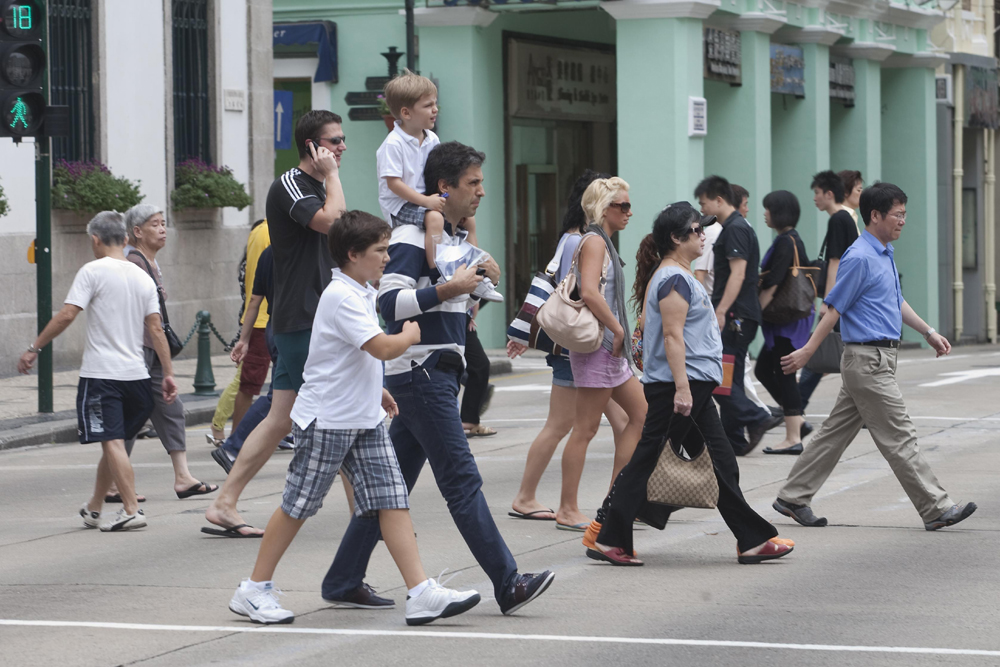 Macau, China, 24 Aug – Macau's visitor arrivals in July went up by 23.2 percent over the same period of last year to 2.68 million, according to the figures released on Monday by Macau's Statistics and Census Service (DSEC).
Chinese mainland remained Macau's major source market, accounting for 52.8 percent of the total, standing at 1.14 million, with 477,119 traveling to Macau under the Individual Visit Scheme, up by 40.3 percent from July 2009.
Visitors from Hong Kong and Taiwan rose respectively by 15.4 percent and 3.5 percent year-on- year to 670,953 and 121,273, the figures indicated.
As for the seven months of 2010, visitor arrivals reached 14.39 million, rising by 18.7 percent over last year, with the majority of visitors coming from the Chinese mainland and Hong Kong, according to the DSEC.
Same-day visitors accounted for 51.8 percent of the total visitor arrivals, at 7.45 million in the first seven months of 2010, the DSEC also said.
(MacauNews)