Macau's swine flu reaches 121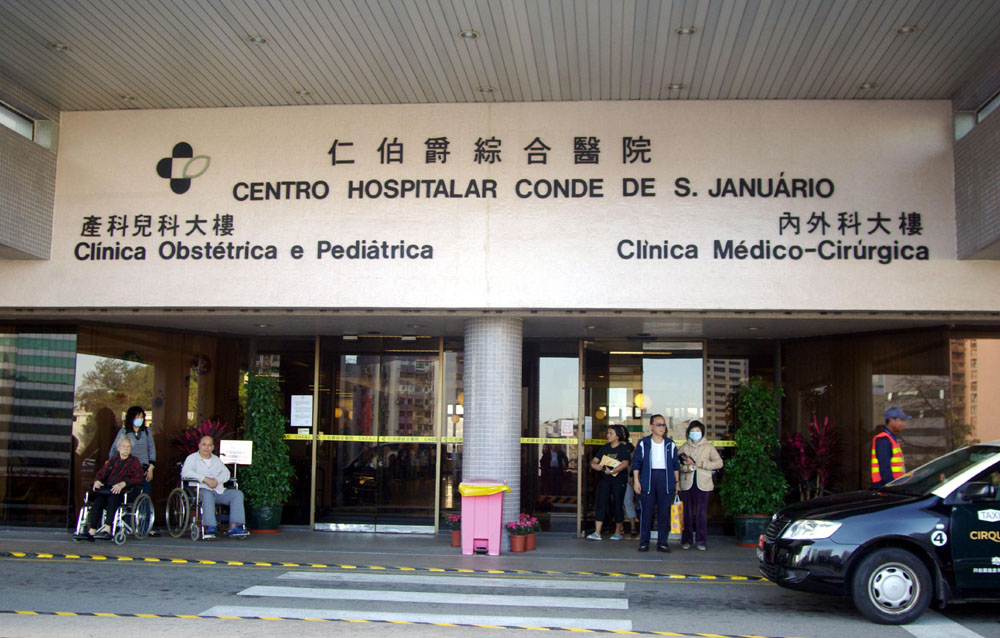 Macau, China, 20 Jul – Macau's swine official flu reaches 121 Sunday, when the Health Bureau (SSM) reported 14 more confirmed cases, according with The Macau Post Daily.
According to an SSM statement, the 14 latest cases comprise one imported and 13 locally contracted infections.
The 14 cases comprise 12 males and two females, aged between five and 44.
Eight of the patients are staff of the same department of the Judiciary Police (PJ), all of whom fell ill between last Thursday and Friday.
The SSM statement listed the eight PJ staff as locally infected patients. The daughter of one of the PJ staff and the daughter's boyfriend were also infected with the A(H1N1) virus.
The paper said that by last night, 30 swine-flu patients were under medical care at the isolation ward of the government-run Conde de Sao Januario Hospital Centre.
Meanwhile, SSM Director Lei Chin Ion told a press conference last Friday the government had ordered flu vaccinations from three of the world's vaccination suppliers.
Lei Chin Ion said that one of the suppliers, a company in Italy , was expected to send the first batch of flu shots – 200,000 – to Macau in November "at the earliest."
(MacauNews)