Macau's number of hotel guests up 15.5 pct in August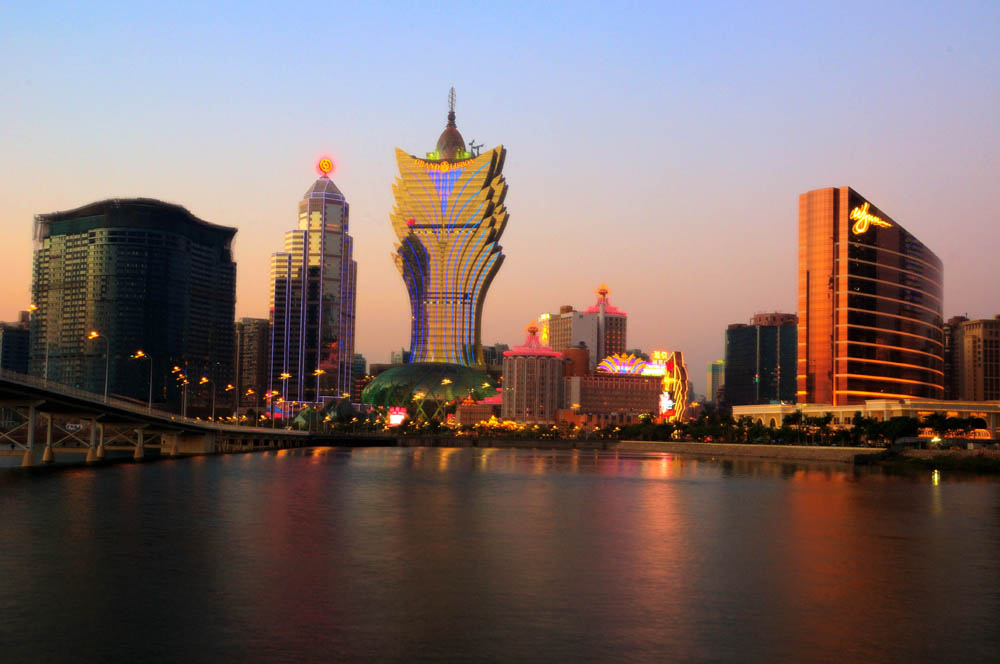 >Macau, China, 15 Oct – Macau's number of hotel guests rose 15.5 percent year-on-year to 631,454 in August, some 87,000 more than its total population, the Statistics and Census Service (DSEC) announced Wednesday.
At the end of June, Macau had 544,200 inhabitants.
Month-on-month, the number of hotel guests in August was up 20.1 percent.
Mainlanders and Hongkongers accounted for 47.6 percent and 27.9 percent of all hotel guests, respectively.
The average hotel occupancy rate rose by 3.7 percentage points year-on-year to 80.4 percent, the highest since December 2007, with 4-star hotels leading at 87 percent, according to The Macau Post Daily.
The climb in the occupancy rate came after it dropped to just 59.40 percent in May.
The average length of stay of hotel guests remained virtually unchanged at 1.5 nights.
At the end of August, the total number of hotel guest rooms rose by 9.5 percent from a year earlier to 18,147 rooms.
In the first eight months of this year, the hotel sector logged 4.26 million guests, down 1.8 percent on the same period of last year.
The visitor-guest ratio stood at 30 percent of the total number of visitor arrivals between January and August.
In the first eight months of this year, Macau's recorded 14.19 million visitor arrivals, down 9.6 percent year-on-year.
Meanwhile, the number of package-tour arrivals reached 387,407 in August, up 3.7 percent year-on-year. Mainlanders, whose number rose 7.9 percent year-on-year, accounted for 70.3 percent of all package-tour arrivals.
(MacauNews)