Macau's hotels log 3.28 million guests in Jan-May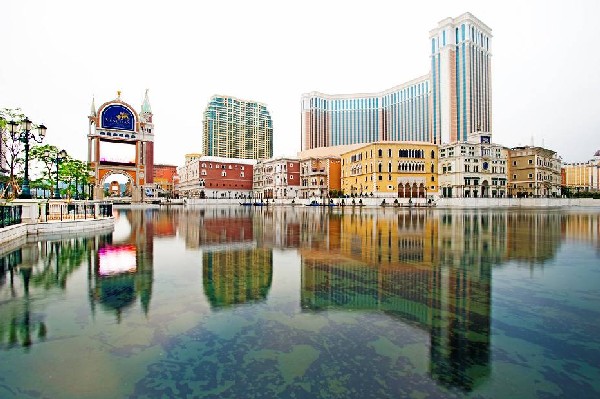 Macau's hotel and guesthouses recorded 3.28 million guests in the first five months of this year, a modest 2.7 percent increase from the same period a year earlier, the Statistics and Census Bureau (DSEC) announced Thursday.
In May, Macau 's hospitality industry logged 689,495 guests, up 5.9 percent on the same month of last year. Mainlanders and Hongkongers accounted for 54.3 percent and 18.5 percent of all guests, respectively.
Guests' average length of stay dropped by 0.01 to just 1.5 nights per visit. The industry's average occupancy rate stood at 82 percent, up 4.1 percent year-on-year. At 88.2 percent, Macau 's 13 4-star hotels enjoyed the highest average occupancy rate, The Macau Post Daily points out today.
The number of hotels and guesthouses stood at 94 at the end of May, including 26 5-star hotels and 31 guesthouses. Galaxy Macau's three five-star hotels – Banyan Tree Macau, Okura Macau and Galaxy – opened on May 15.
At the end of May, the number of guestrooms in hotels and guesthouses rose by 1,945 rooms (up 9.9 percent year-on-year) to 21,518 rooms, namely due to the opening of the Galaxy Macau casino-hotel complex in Cotai.
In the first five months of this year, hotel guests accounted for 30 percent of the total number of visitor arrivals.
Macau logged 11.06 million visitor arrivals between January and May, up 7.2 percent year-on-year.(MacauNews/ Tourism)