Macau´s airport passengers drop 7 percent to 5 million in 2008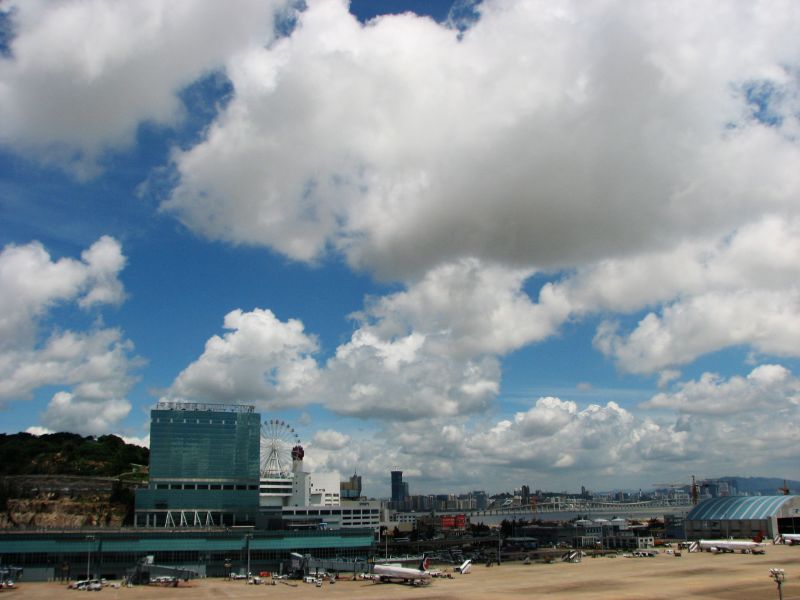 Macau, China, 07 Jan – Macau International Airport recorded a passenger movement of 5,097,802 last year, a drop of seven percent on 2007, the airport management company ADA announced Tuesday.
In 2007 Macau airport received 5,5 miilion passengers.
The number of passengers in December 2008 fell 24 percent year-on-year to 354,253.
Month-on-month, December movement was down 3.3 percent from November.
The drecreased in passengers mainly is attributed to the launch of direct passengers flights between the mainland and Taiwan, as well as the local impact of the global financial turmoil, the recent temporary closure of Bangkok´s main airport and the China central government´s restrictions on mainlander´s travel permits for visits to Macau.
According with ADA figures, the airport´s number of fial destination passengers rose 13 percent year-on-year to about 3.8 million last year, while the number of transit passengers – mostly from Taiwan and Mainland China- dropped 39 percent to 1.3 million.
The airport´s number of takeoffs and touchdowns dipped also seven percent. Airmail was down 11 percent and cargo 44 percent to 100,767 tonnes in 2008.
The airport, wich is majority-owned by the government, as a maximum annual passengers capacity of six million.
(macaunews)