Macau wants to develop "multi-destination" itineraries with Hong Kong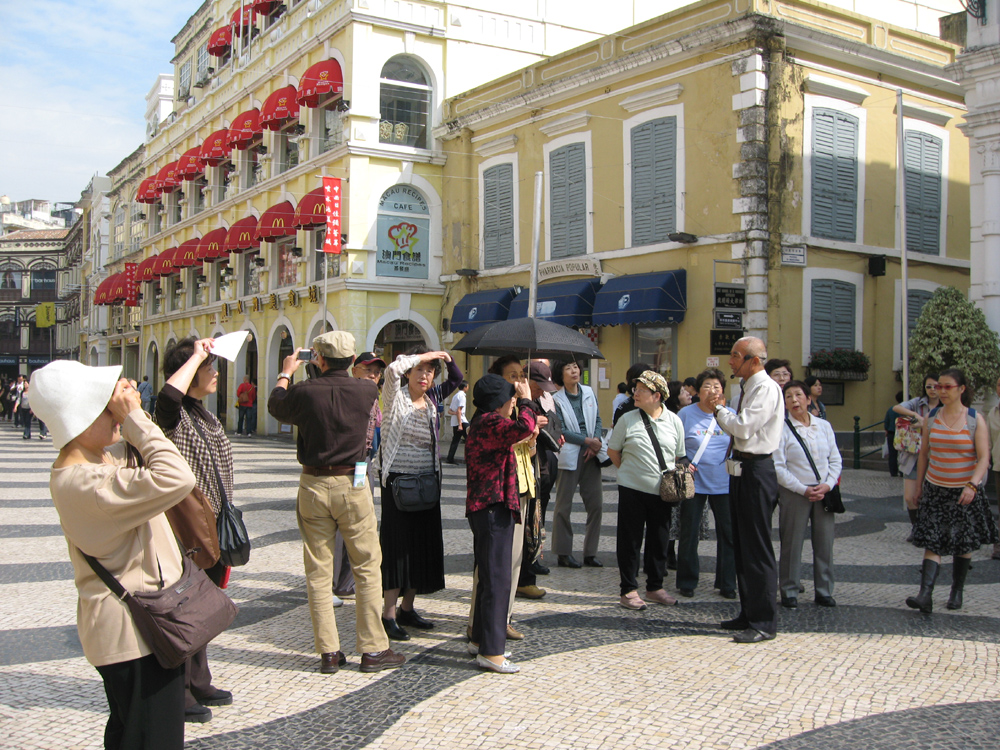 Macau, China, 6 May – Macau and Hong Kong can achieve a win- win situation for the tourism industry if the two places complemented with each other in developing "multi-destination" itineraries, Macau's social and cultural chief said on Wednesday.
Cheong U, the Secretary for Social Affairs and Culture of Macau Special Administrative Region (SAR), made the remark when meeting an official delegation from Hong Kong SAR led by the Commissioner for Tourism, Philip Yung, which came to Macau on Wednesday to attend an annual meeting between the tourism authorities of the two places.
With their joint efforts and dedication, the tourism authorities of Hong Kong and Macau have achieved effective results in promoting quality tourism practices, enhancing service quality and improving the handling of tourist complaints, said Cheong.
He also said that he believed the tourism authorities of Hong Kong and Macau can further strengthen cooperation through experience exchange and joint promotion.
The two sides also explored joint efforts in the development and promotion of multi-destination itineraries comprising Hong Kong and Macau in different source markets, including emerging markets such as India and Russia.
The tourism authorities of Macau and Hong Kong held the first annual tourism meeting in 2008, which set a framework for both sides to meet and exchange regularly. This was the third meeting arranged under the annual tourism exchange mechanism.
(MacauNews)