Macau visitors down 11.9 percent in the first seven months of the year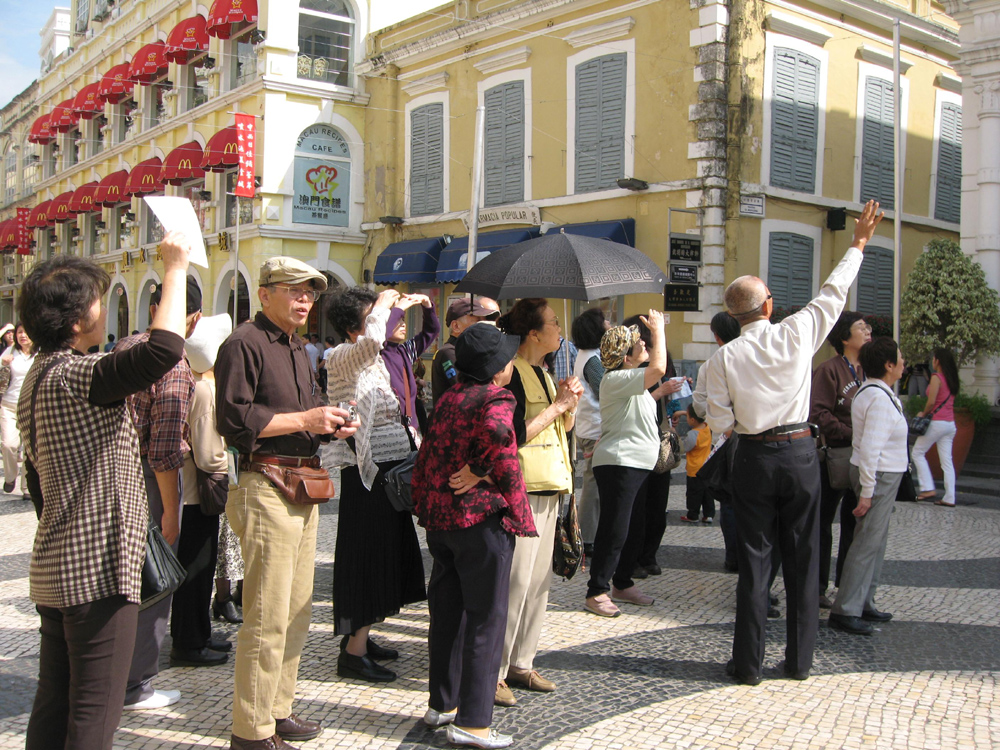 Macau, China, Aug 24 – Macau received during the first seven months of the year a total of 12.1 million visitors, 11.9 percent less than in same period of 2008, according to official data released today.
According to the Statistics and Census Services, the number of visitors to Macau from the Chinese mainland fell by 17.6 per cent until July for a total of 5.9 million.
Hong Kong visitors reached 3.9 million, 2.4 per cent less compared to the first seven months of 2008.
From Taiwan came 734.7 thousand tourists, down 6.6 percent, and 178 thousand visitors arrived from Malaysia, which represents a sharp decrease of 30.1 percent.
The number of visitors from Japan increased 1.1 percent to about 194.7 thousand, along with an increase of 3.8 per cent in arrivals of visitors from Thailand, which totaled 148.2 thousand by July.
Macau's number of visitor arrivals in the first half of this year dropped 11.4 percent year-on-year to 10.37 million.
Macau received 22.9 million tourists in 2008.
(MacauNews)