Macau Visitor Arrivals Rise In February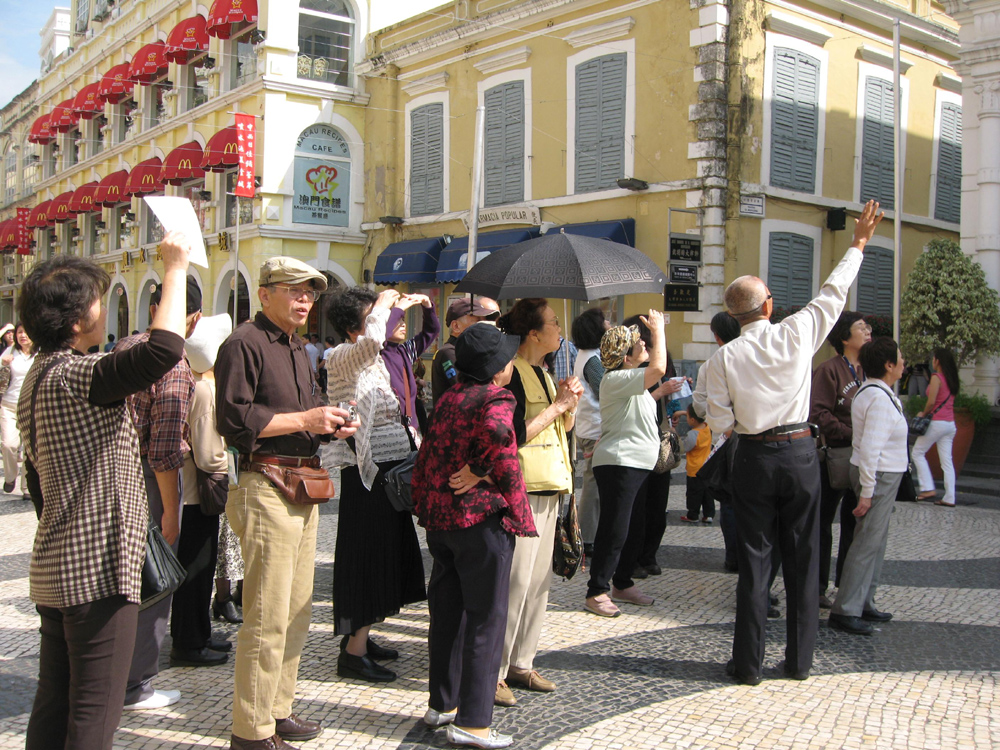 Macau, China, 24 Mar – Visitor arrivals to Macau increased at a faster pace in February, data released by the Statistics and Census Service showed Wednesday.
The number of travelers visiting the country grew 5.18 percent year-on-year to 2.16 million in February, faster than the 1.44 percent increase recorded in January. As many as 1.18 million persons who visited the country in February were same-day visitors, representing 54.6 percent of the total visitors.
There was a 5.1 percent rise in visitors from Mainland China, while arrivals from Hong Kong, Republic of Korea and Japan increased by 7.3 percent, 42.5 percent and 13.3 percent, respectively, during the month.
Month-on-month, visitor arrivals advanced 4.25 percent in February, reversing the 8.60 percent decline recorded in January. In the January-February period, visitor arrivals to Macau increased 3.3 percent annually to 4.24 million.
(MacauNews)