Macau Tourism launches campaign in the Philippines to attract more visitors and businessmen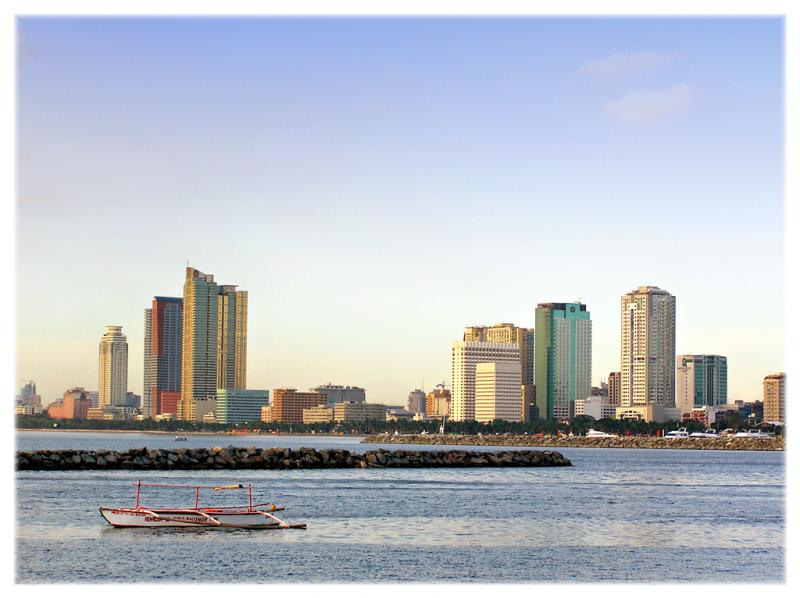 Macau, China, 1 Sept – The Macau Tourism office plans to launch a campaign this month in Manila, the capital of the Philippines, to attract more visitors and businessmen to the Special Administrative Region of China, officials said at the weekend.
The Macau Government Tourist Office (MGTO) campaign will take place between 4 and 14 of September in three shopping centres with three photo exhibitions on Macau to promote the city's tourist attractions, festivals, events and world heritage.
João Manuel Costa Antunes, the director of MGTO, said in Manila that up to July of this year more than 200,000 Filipinos had travelled to Macau, which represented an increase of 48 percent against the same period of 2007.
"The Philippines is the fifth largest market in terms of visitors to Macau," said Costa Antunes, adding that in 2007 around 27 million tourists visited Macau, which was a rise of 22 percent on 2006.
In the first seven months of the year around 17.6 million tourists visited Macau, which was an increase of 18.5 percent against the same period of 2007.
The Ambassador of the People's Republic of China to the Philippines, Song Tao, said in a preparatory meeting on the campaign in Manila that "around 20,000 Filipino people live in Macau and they contribute to its development."
Currently four airlines fly between Macau and the Philippines – Air Macau, Philippine Airlines, Cebu Pacific Air and Tiger Airways – offering daily flights between the two destinations.
As part of tourism campaigns with the neighbouring region, the Macau tourism authorities, together with the cities of Zhongshan and Zhuhai, in mainland China, carried out, in June in Seoul, South Korea, a campaign to promote the region, which coincided with the Korea World Travel Fair (KOFTA).
The municipality of Zhuhai borders Macau and Zhongshan and is located in the interior of mainland China a few kilometres from Macau.
The aim of the initiative taken by Macau in its role as president of the "Regional Cooperation of the Tourism Departments of Zhongshan, Zhuhai and Macau" is to promote the region as a single tourist destination for South Koreans.
In the first five months of 2008, the number of South Korean tourists that visited Macau rose 60 percent against the same period of 2007.(MacauNews)