Macau to receive 200,000 doses of A/H1N1 flu vaccines in November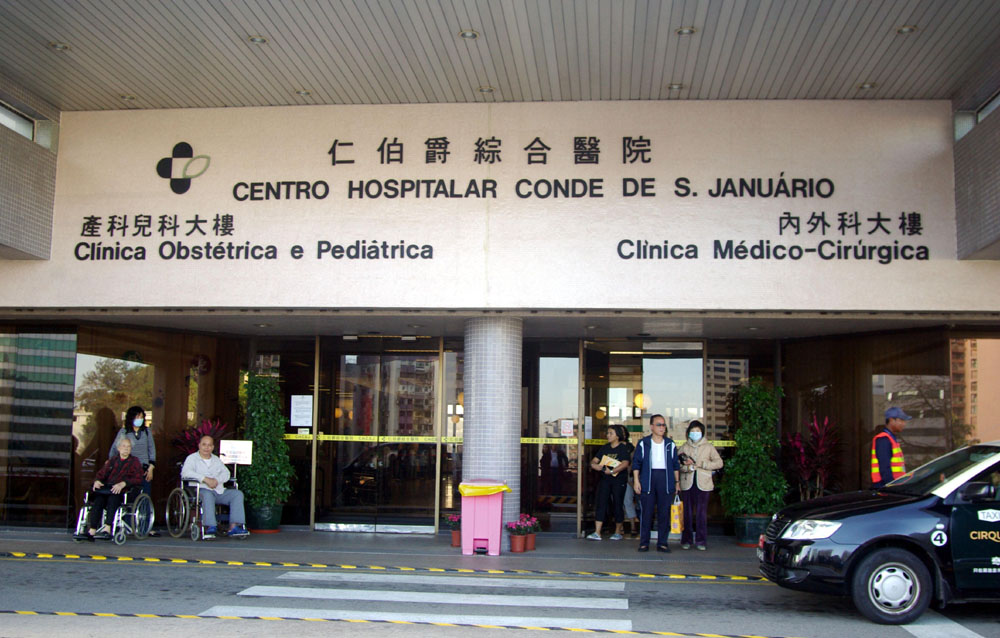 – Macau will receive around 200,000 doses of A/H1N1 flu vaccines later this month, to start inoculating local people, the Macau Health Bureau (SSM) announced on Wednesday.
The 200,000 doses were the first batch of such vaccines purchased by the Macau government, the other 500,000 doses were scheduled to be delivered to Macau in January next year, according to the Health Bureau.
The Macau government has ordered 700 thousand A (H1N1) vaccines.
Local medical staff and high-risk group, including children, old people and patients with chronic illness, will be firstly inoculated with these vaccines.
The use of the vaccine, produced by Swiss pharmaceutical company Novartis, has been approved by relevant EU authorities, and the vaccine's inoculation in Macau is voluntary, said Lei ChinIon, director of the Health Bureau.
Macau recorded its first swine flu fatality on 2nd of September. Two patients died since then.
(MacauNews)