Macau to promote Greater Pearl River Delta at 22nd Lisbon Tourism Fair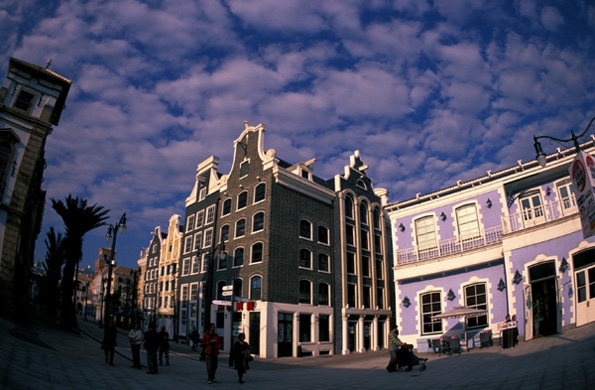 Lisbon, Portugal, 12 Jan – Macau is once again present at the Lisbon Tourism Fair (BTL), represented by a 54 square metre stand that publicises its attractions from the double standpoint of historic-cultural heritage and business tourism, according to Macauhub.
Besides showcasing Macau's tourism potential, the stand also counts official representatives from the Chinese provinces of Fujian, Sichuan and Guangdong, as well as from the Greater Pearl River Delta region cities of Zhuhai, Shenzhen, Zhongshan, Jiangmen and Guangzhou, indicates a note released by the Macau tourism services.
The 22nd BTL opens this Wednesday. The international and national guest destinations are respectively South Africa and the city of Lisbon.
The head of the BTL 2010 organising committee, Vitor Neto, said that 45 countries are participating in the five-day fair, five more than in 2008, and that Lisbon is the national guest destination for the first time.
Novelties compared to last year include the presence of China, Bosnia-Herzegovina, Botswana, Guinea-Bissau, Indonesia, Jordan, Senegal, Syria, Tanzania and the city of Rome.
Portugal, Angola, Brazil, Cape Verde, Guinea-Bissau, Macau, Mozambique and Sao Tome and Principe will likewise be present in Pavilion 4, representing the more than 10 million square kilometres of international tourism destinations where Portuguese is the official language.
(MacauNews)