Macau to host Sino-Lusophone airport conference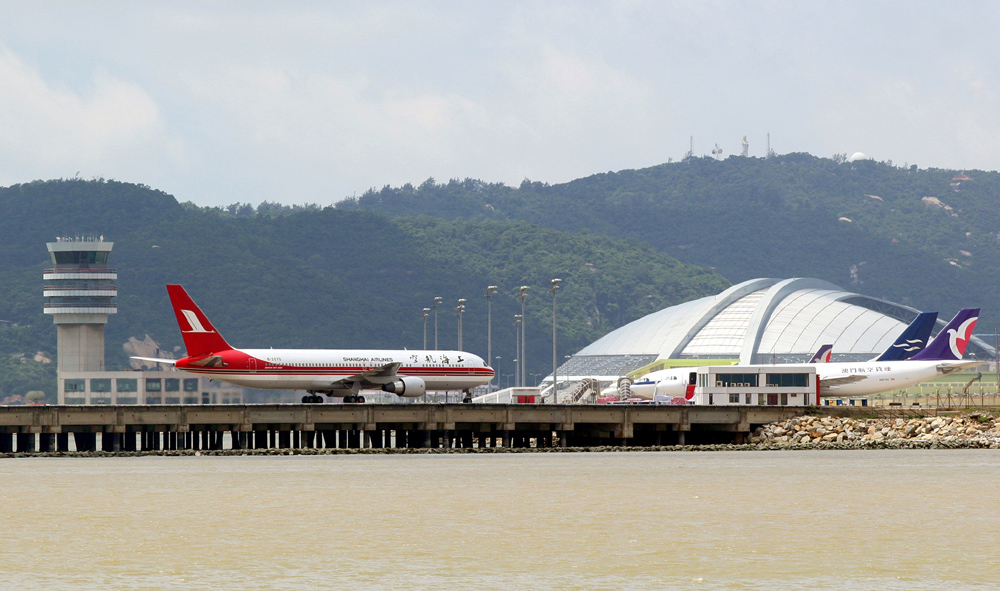 Macau, China, 29 Nov – The 3rd China and Portuguese Speaking Countries Airports Conference will take place at Macau Tower on December 8-10, with some 200 delegates from Macau, Hong Kong, mainland China and the Portuguese-speaking world expected to attend the event, according to a statement by the government-controlled Macau International Airport Company (CAM).
Among those expected to attend the three-day event are representatives from civil aviation authorities and other, government institutions, airports, airlines and other aviation industry players.
The triennial conference was previously hosted by Macau in 2004 and 2007. This year's event will focus on enhancing communication and cooperation between airports throughout China and across the Portuguese-speaking countries, while also "implanting" the role of Macau as an aviation service hub, the statement said.
According to the statement, topics for this year's meeting include civil aviation regulations; air space management and cooperation hierarchy; new trends in enhancing aviation monitoring systems; airport-related health and epidemic prevention issues; security and infrastructure facilities; cooperation among airlines and airports to open up new routes; and improved civil aviation cooperation between China and the Portuguese-speaking countries.
The conference is co-organised by CAM and the locally based Permanent Secretariat to the Forum for Economic and Trade Cooperation between China and the Portuguese-speaking Countries in conjunction with the Macau Civil Aviation Authority (AACM), Macau Government Tourist Office (MGTO), and the private Institute of Macau Civil Aviation (IMCA).
The Forum for Economic and Trade Cooperation, which just held its third ministerial-level conference in Macau and was initiated by the central government in Beijing, includes Angola, Brazil, Cape Verde, Guinea-Bissau, Mozambique, Portugal and East Timor. Sao Tome and Principe is the only Portuguese-speaking country that is not a member because of it continues to recognise Taipei over Beijing .
(MacauNews)