Macau swine flu total 28 cases after outbreak in a kindergarten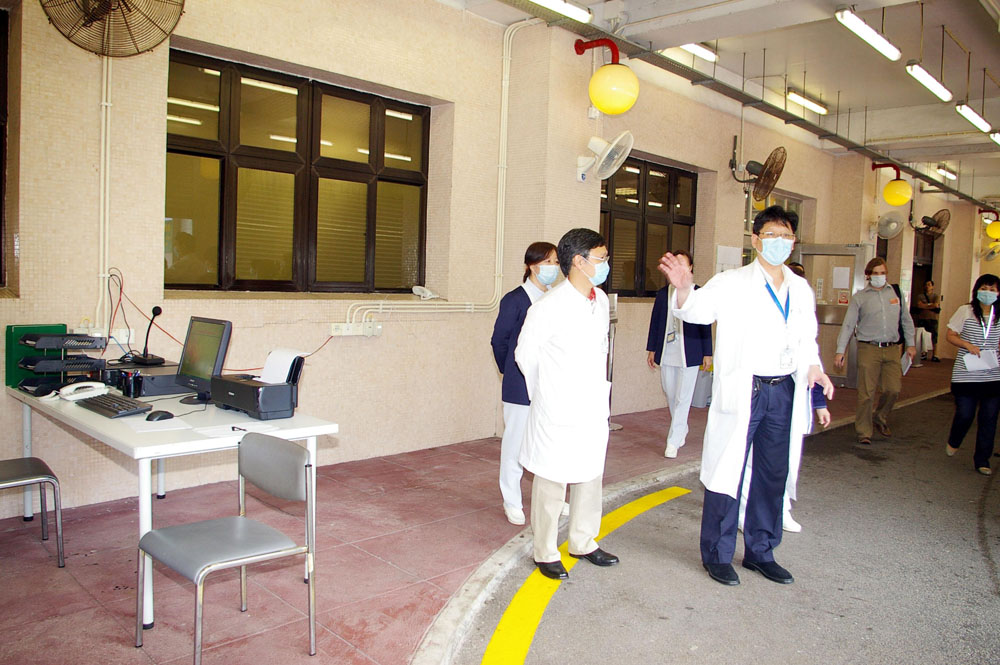 Macau, China, 30 Jun – The Health Bureau (SSM) announced today eight more swine flu cases, five of them in a kindergarten.
Speaking during the daily SSM press conference health authorities said that said that Macau recorded until now a total of 28 confirmed A H1N1 cases nine locally infected and 19 imported cases.
"The local flu alert remains at Level 6, signifying a moderate local situation",according with the SSM.
The alert was raised to Level 6 Blue on Tuesday last week when Macau recorded its first locally infected case but could became higher if there are 20 people hospitalized at the same time.
The SSM nevertheless admitted that the number of cases of swine flu will increase in the next days but said there is no reason for panic.
Together with the 5 children, the mothers of two of them have been diagnosed also with the A H1N1 virus, and also a student from Hong Kong.
The kindergarten, with a capacity of 190 children, where the cases occured has been closed by the health authorities and families of the patients are under observation.
Monday the SSM confirmed two other cases . The 19th confirmed swine flu patient was a 26-year old local male citizen who works at the Casa Real Casino and visited recently both Guangzhou and Hong Kong.
The 20th swine flu patient was a nine-year old girl who lives and studies in Hong Kong but holds a Macau identification card.
Meanwhile, according to Lusa – Portuguese News Agency- the University of Macau (UM) confirmed Monday that due to the persistent swine flu menace has decided to cancel its Portuguese Language and Culture Summer Course.
A total of 250 students had registered for the course , about half of them from outside Macau, namely from Maniland China, Vietname, Indonesia, Australia, South Korea, Malaysia and Thailand.
(MacauNews)