Macau receives over 800,000 visitors during Lunar New Year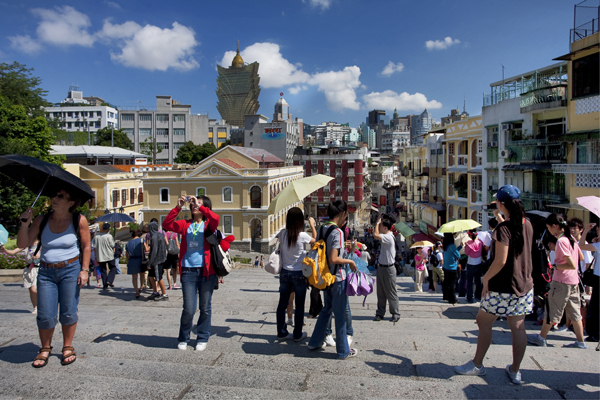 Macau, China, 10 Feb – Macau received 805,289 tourists during the Chinese New Year holidays, between February 2 and 8, according to the Immigration Department.
Acccording to the department the number of visitors arrivals grew 8.58 percent over the same periodo of last year.
Most of those tourists (477,252) came from mainland China, a 14 percent increase on 2009.
The number of visitors from Hong Kong also increased by 6.5 percent year-on-year.
The daily average of visitor arrivals during the seven-day period stood at 115,041.
Macau seven immmigration checkpoints logged a total of 2.4 million border crossings during the period -1.22 million arrivals and 1.18 million departures.
According to The Macau Post Daily the Barrier Gate checkpoint handled 64 percent of all the border crossings.
(MacauNews)