Macau receives 30 million visitors in 2008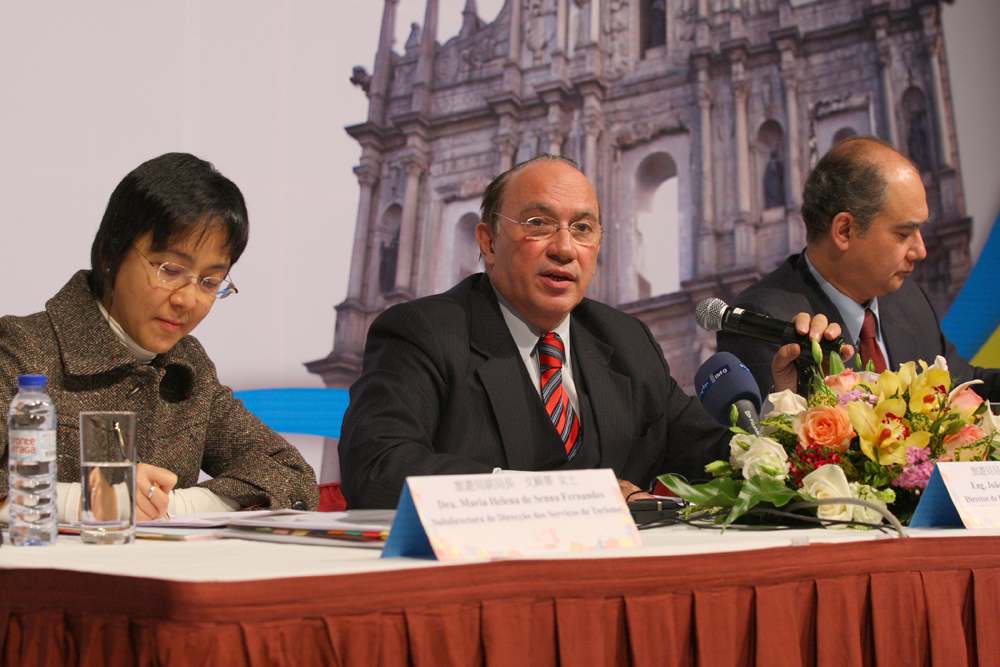 Macau, China, 15 Jan – More than 30 million visitors travelled to Macau in 2008, which represented an increase of 11 percent against 2007, Joao Costa Antunes, director of the Macau Tourism Office, said on Wednesday.
Antunes said that in 2008 a total of 30.18 million people visited Macau and of this amount, 17.5 million people came from the Chinese mainland, which represents a rise of 17 percent compared to 2007. Mainland China is the most important tourist market for the region.
The number of visitors from mainland China accounted for 58 percent of the total number of visitors to Macau in 2008, which compares to 55.1 percent in 2007.
In regards to the amount that other markets represent for Macau, Hong Kong decreased three percentage points to 27.3 percent and Taiwan fell 0.9 percentage points to 4.4 percent.
In 2008, the southeast and northeast Asian markets saw strong growth: Thailand increased 81 percent, Singapore 41 percent, the Philippines 30 percent, South Korea 24 percent, Japan 23 percent and Malaysia 12 percent, which is a clear sign that the origin of Macau's visitors is diversifying.
Antunes also said that by November of 2008, 13 million people stayed overnight, while 5.2 million stayed in hotels.
Macau has 57 hotels and 18,820 rooms, and Antunes said he expects that in the next two years Macau will increase its capacity by 4,000 rooms.
Antunes said that in 2009 Macau is going to increase promotion of the region abroad, focusing on Historical Heritage as classified by UNESCO.
The director of the Macau Tourism Office also said other targets for 2009 include carrying out multi-destination marketing campaigns (Macau-Guangdong-Hong Kong), and trade conventions will continue to be key.
Antunes concluded by saying that it plans create a Macau channel on the popular Internet website for broadcasting video, YouTube.
(MacauNews)