Macau received 4.1 million visitors in the first two months of 2010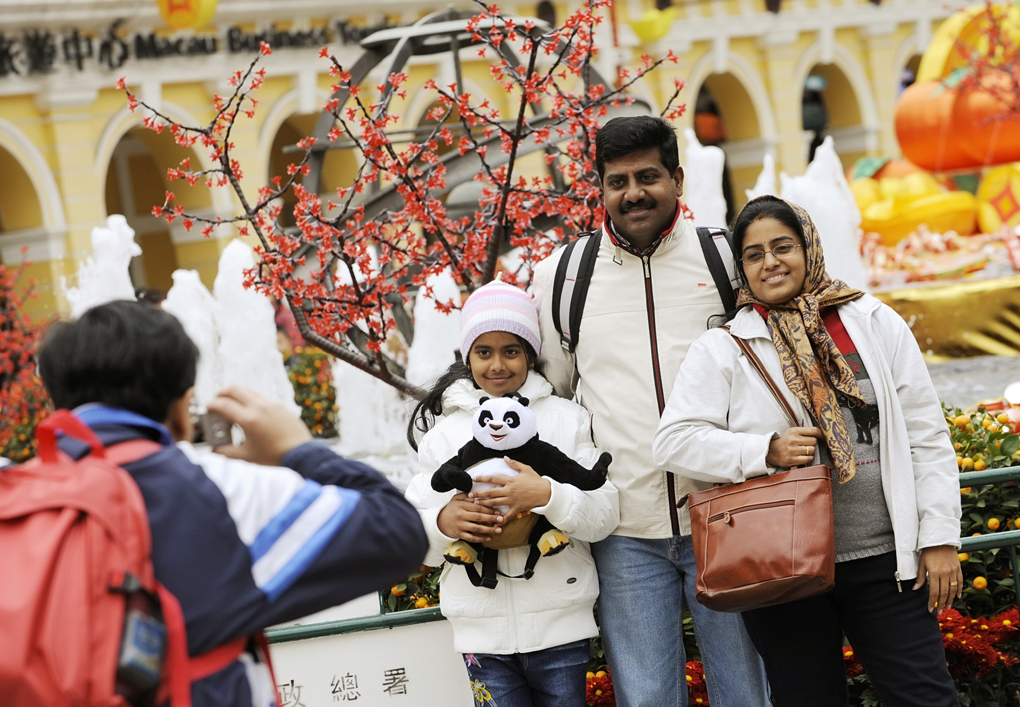 Macau, China, 24 Mar – Macau received in the first two months of this year 4.10 million visitors, a year-on-year growth of 15 percent, according to the Statistics and Census Service (DSEC).
In February Macau received 2.05 million visitors, up 24.4 percent on the same month of last year, announced the DSEC.
Same-day visitors accounted for 52.7 percent of the total number of visitor arrivals.
Chinese mainlanders made up 55.7 percent of all visitor arrivals, followed by Hongkongers who accounted for 29.8 percent of all arrivals.
The number of mainland visitors soared 38.1 percent year-on-year in February, while the number of Hongkongers visiting Macau was up 13.2 percent.
The number of South Koreans visiting Macau last month jumped 74.2 percent to 27,608.
A total of 100,133 Taiwanese visited Macau last month, up 9.8 percent year-on-year.
The number of Japanese visitors fell 19.7 percent to just 28,325 in February.
(MacauNews)