Macau Qingdao beer festival opens at Wynn Palace next week
Macau Qingdao beer festival opens at Wynn Palace next week

Link copied
Two of the most famous brews in China come together at a 24-day celebration which also highlights a pair of historic port cities.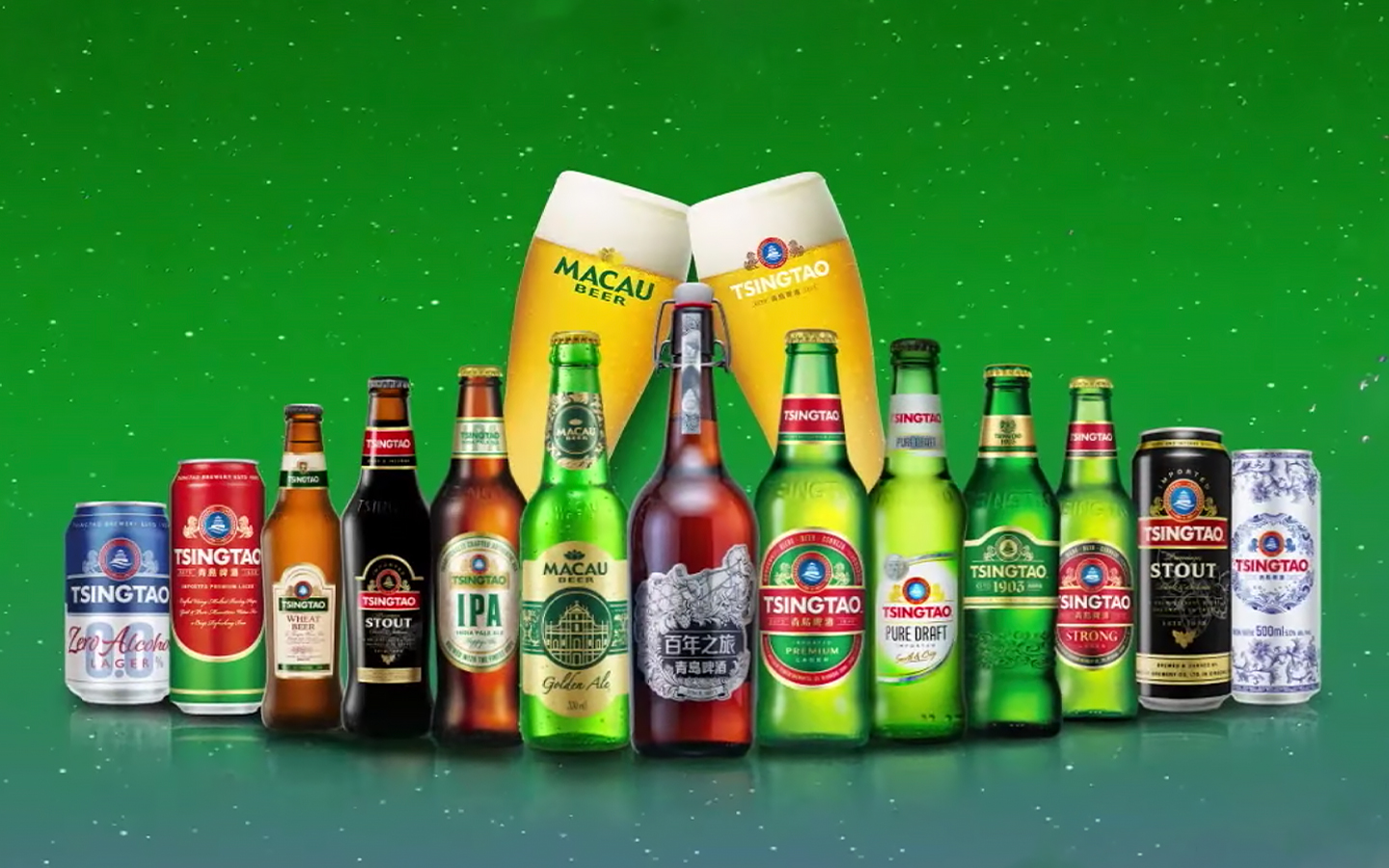 Good times and good brews are set to flow at the Macau Qingdao Beer Cultural Festival at Wynn Palace in Cotai when it kicks off next week.
China's legendary Tsingtao beer and Macau Beer, will headline at the fest which is set to run in a specially built hall on the lawn next to the resort between dusk and midnight from 16 July to 8 August.
According to a Wynn statement, the first edition of the festival will celebrate the 100th anniversary of the founding of the Communist Party of China and its "extraordinary achievements over the past century".
Four prime elements – good food, spellbinding performances, tourism promotion and cultural and creative exhibitions – will be the hallmarks of the 24-day festival, which is being organised by Wynn Macau, Tsingtao Brewery and Macau Beer.
Besides taking part in organised fun and games, festival-goers will be able to learn about the beer cultures of the two cities.
A special "Two Cities Cultural and Creative Zone" will showcase key features of Macao and Qingdao highlighting the vibrant cultures of both places.
Vice Chairman and Executive Director of Wynn Macau Linda Chen Chih-Ling said: "Qingdao and Macao have enjoyed a close and enduring relationship. Not only do they have similar advantages in terms of their urban environment, but they also have the same synergies in terms of urban resources and tourism. 
"Amid the trends of recovery and stable economic growth following the Covid-19 pandemic in the mainland, Macao is seizing this opportunity to cooperate with Qingdao to promote the development of twin-city cultural tourism, an important initiative to realise the promise of the country's 'dual circulation' economic model. The result demonstrates Macao's charm as a world centre of tourism and leisure while also highlighting the unique characteristics of the two cities."
The Macau Post Daily noted that Tsingtao Brewery was founded by Anglo-German investors in Qingdao in 1903 which at that time was under German administration, while Macau Beer was started by American brewer Mark Myrick in Macao in 1996.