Macau promotes tourism in India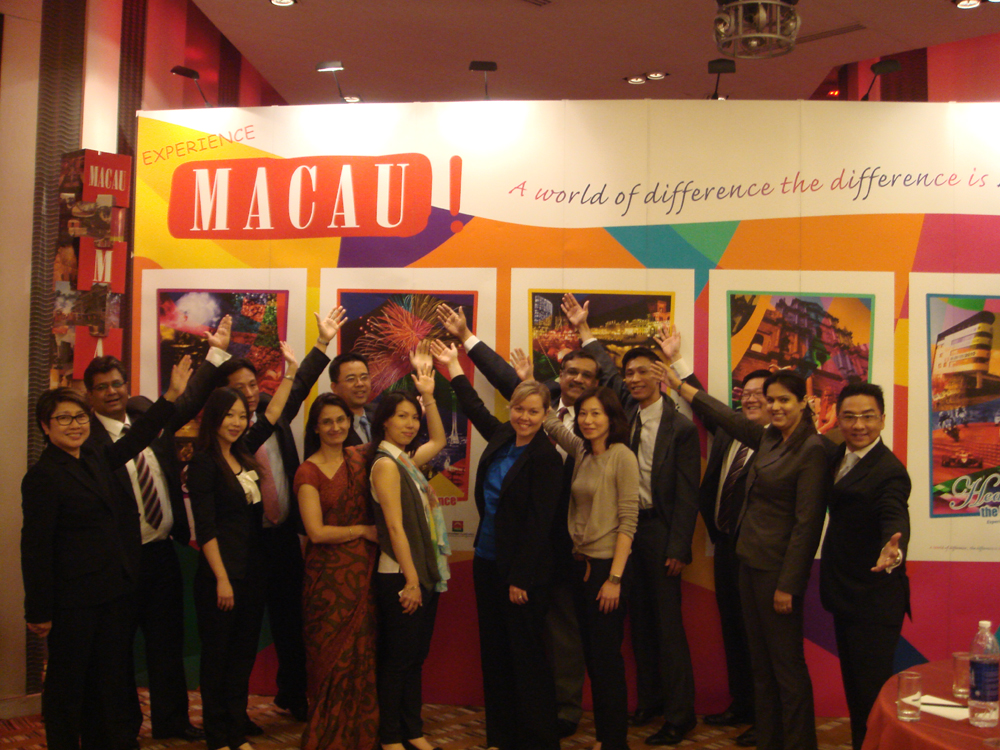 Macau, China, 26 May – The Macau Government Tourist Office ( MGTO) Tuesday said that it has held promotional activities in India, with the aim to explore the tourism market in the South Asian country.
Last year, Macau received over 100,000 visitors from India, registering a growth of 30 percent over 2008.
During the first four months of this year, the figure has reached nearly 40,000, with an increase of 67.8 percent over the same period of 2009.
Macau tourism industry representatives from aviation, travel agencies, hotels, MICE (meetings, incentives, conventions and exhibitions) and entertainment segments joined MGTO to promote their products and seek business opportunities in India.
The MGTO organized mini marts in Mumbai and New Delhi, the two important outbound cities of Indian, respectively on May 18 and May 20, which was attended by 145 and 125 local tourism representatives, according to a press release from the MGTO.
Meanwhile the Macau International Airport Company (CAM) is offering special rebates to the airline that first launches connectivity between India and Macau, aiming to woo Indian carriers to start operations in Macau, according to Indian media reports.
The rebates to the airline include a 50 percent discount on landing fees and 50 percent passenger rebates on the first two years of operations. CAM has done its research on the potential of the connectivity and is currently presenting the same to the Indian carriers.
Visitors to Macau account for about one quarter of the total passengers travelling from India to Hong Kong. After arriving in Hong Kong, these passengers continue on to Macau, most of them being MICE or leisure travellers.
"There is no seasonality for Indians travelling to Macau and Indians travelling to Macau are from all the major cities. According to our research, the potential is such that this route demands about 22 weekly flights to Macau from India, connecting the major cities like Delhi, Mumbai, Chennai, Kolkata, Bangalore and Hyderabad," stated the manager of CAM's marketing department, Patricia Au.
Presently, tourists visiting Macau usually take a flight to Hong Kong from India and a connecting ferry from Hong Kong to Macau. A direct flight between India and Macau will help reduce the total travel time for visitors, as the shortest duration taken for a direct flight between the two locations is between Macau and Kolkata and will take approximately four hours.
While CAM has been proposing the idea to Indian carriers to launch direct flights to Macau since 2008, it states that the current data of the market potential will help convince them to operate on this route.
Au added that the Indian travel trade is also keen to have direct flights between India and Macau for the convenience of tourists and is conveying the need and potential to the airlines.
(MacauNews)