Macau logs 22.7 million visitors in 11 months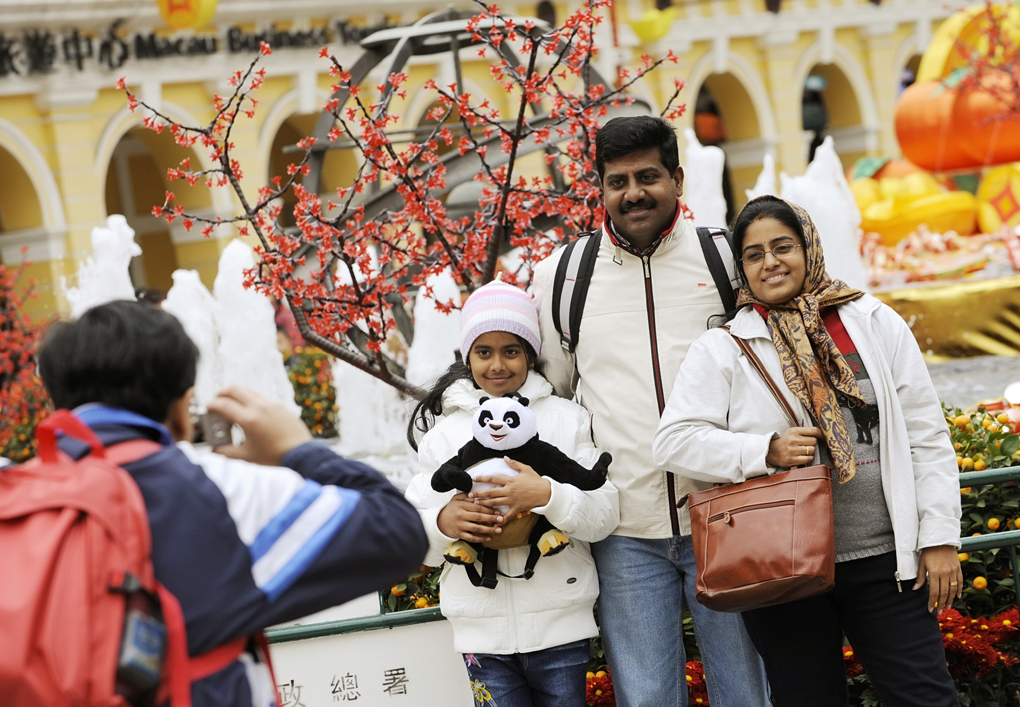 Macau, China, 29 Dec – Macau recorded 22.69 million visitor arrivals in the first 11 months of this year, an increase of 15.1 percent on the same period of last year, the Statistics and Census Bureau (DSEC) announced Tuesday.
The majority of visitors were from Mainland China (12 million), Hong Kong (6.8 million) and Taiwan (1.2 million).
Last year, the number of visitor arrivals stood at 21.75 million. In 2008, there were 22.93 million visitor arrivals.
Between January and November, same-day visitors accounted for 52.3 percent of all visitor arrivals.
Some 52.6 percent of all visitors arrived by land via Zhuhai, 40.8 percent arrived by sea from Hong Kong and Guangdong, and just 6.6 percent arrived by air – including by helicopter from Hong Kong.
In November, the number of visitor arrivals rose 6.5 percent year-on-year to 2.01 million. The daily average of visitor arrivals in November stood at 67,106.
(MacauNews)