Macau IFT to launch a Bachelor's degree in Tourism Retail and Marketing Management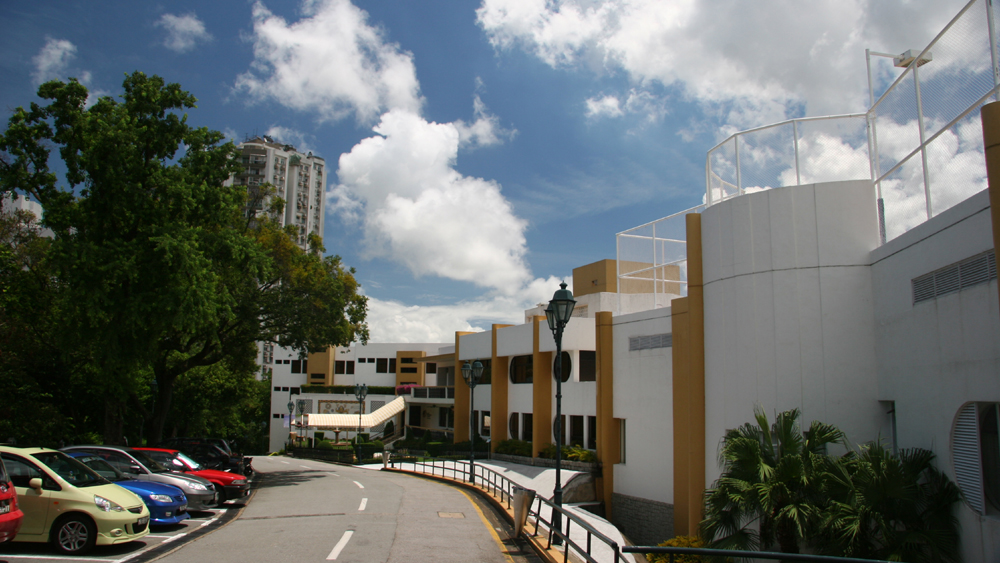 Macau, China, 9 May – The Macau Institute for Tourism Studies (IFT) will offer a new Bachelor's degree programme in Tourism Retail and Marketing Management in September, for the academic 2009/10 year, to meet the demand for human resources from the sector.
"With the openings of several large-scale shopping arcades in Macau, the industry will require a large number of managerial professionals in this sector" the IFT's president, Fanny Vong told MacauNews .
According to Vong, "a new work team, the International Culinary Academy @ IFT, was set up in April 2009 to research and develop culinary arts in Macau and to enhance communications and exchanges in the F&B sector".
The academy will also "coordinate the development and delivery of culinary and F&B courses at IFT and promote culinary and F&B events in Macauand the surrounding areas".
"The Institute For Tourism Studies (IFT), established in 1995, is providing tourism and hospitality training with European characteristics. We equip students with professional knowledge and technical competence for their future leadership responsibilities in the industries, not only for the benefits of Macao but also for the Asia Pacific region," she said.
Fanny Vong noted that "due to the financial tsunami's adverse impact on people's travel budgets and the plans to develop gaming industries in the neighboring cities, travellers now have more destination choices and are more careful with planning their itinerary".
"In order to face that situation Macau has to enhance the quality of service to maintain our competitive edge in the Asian gaming industry. The government and industry can work together to have more resource put into training and education," she said.
The president of IFT also told MacauNews that, "the cutting of foreign labour quotas in Macau have a negative impact in the short-run when hotels have to adjust their operations to cope with staff shortage. However, it is also a good chance to turn these organisations looking within for local talents. It's time for organisations to come up with training programmes develop local talents so that the supply of local professionals can be increased in the long-run."
"We need to develop more local people with management skills and knowledge. Government can consider putting more resources into education and training, and offering scholarships to pursue quality tourism/hospitality programmes offered by local or overseas providers. Hotels, casinos and large corporations should also play their role by contributing to local talent development" she noted.
The Macau IFT offers Bachelor's degrees in 5 different majors: Tourism Business Management, Heritage Management, Hotel Management, Tourism Event Management and Tourism Retail and Marketing Management.
The IFT also offers 2-year Diploma and Certificate programmes in Event and Tourism and Hospitality Management.
The Professional And Continuing Education School provides training in specific areas such as Travel, Hospitality and Catering, Management, Customer Service Development, Languages and Communication, Tailor-made Programmes, Tourism Techniques Course and Tourism Programmes for Secondary Schools.
The IFT currently has 220 academic and administrative staff. There are around 260 graduating students each year and the majority of them are local students.
(MacauNews)