Macau hotel guests rise 21 per cent to 1 million in October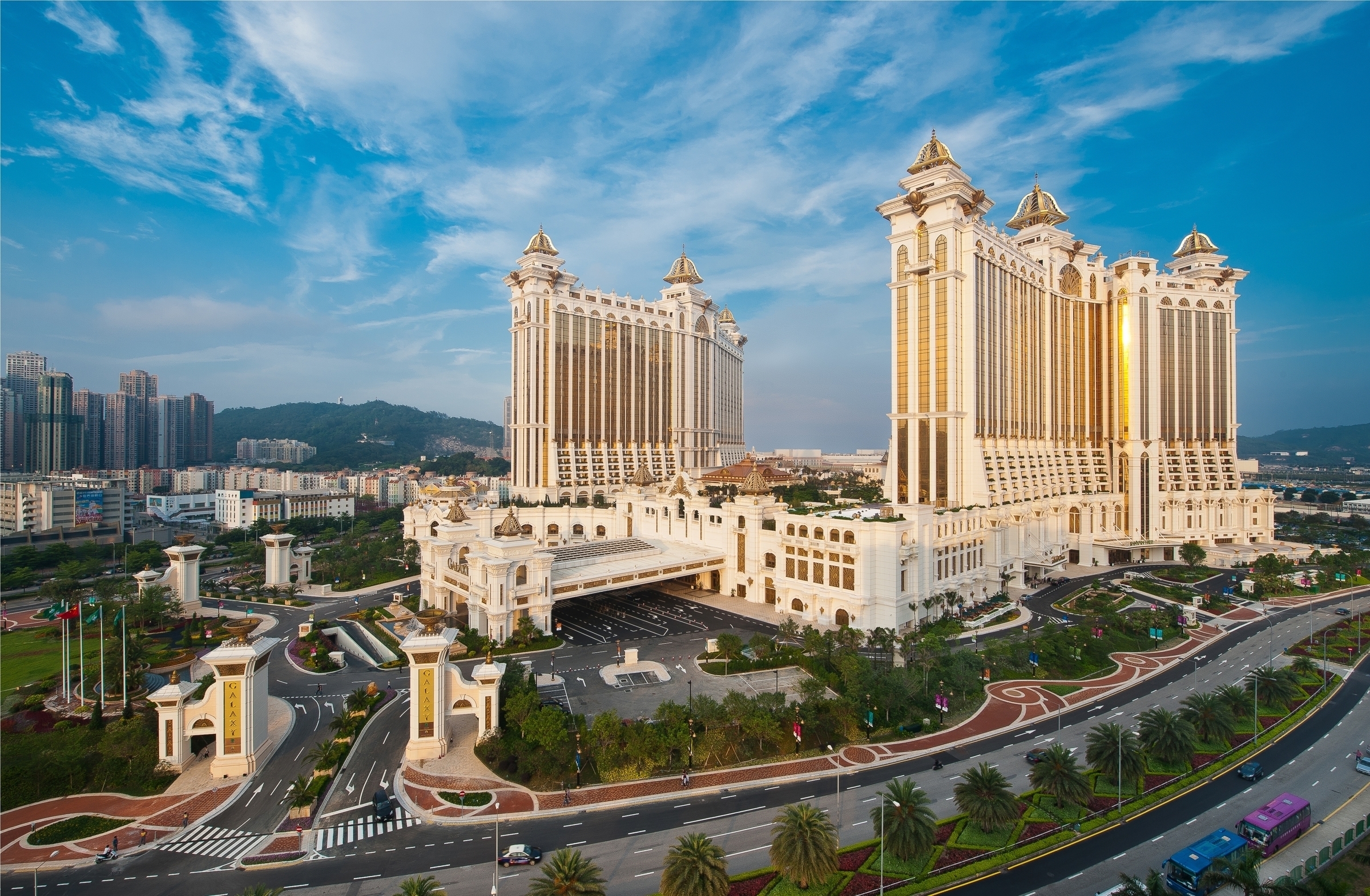 Macau's 107 hotels and guesthouses recorded 1.08 million guests in October, an increase of 20.9 per cent year-on-year, the Statistics and Census Bureau (DSEC) announced on Wednesday.
Mainlanders and Hongkongers accounted for 64.1 per cent and 14.2 per cent of all guests. The number of guests from the mainland and Hong Kong rose 18.6 per cent and 31.9 per cent respectively.
Guests' average length of stay dropped by 0.1 night year-on-year to 1.4 nights.
The average occupancy rate of hotels and guesthouses stood at 83.5 per cent, up by 2.5 percentage points. Four-star hotels recorded the sector's highest average occupancy rate, at 87.9 per cent.
In the first 10 months of the year, the hospitality industry recorded 9.6 million guests, up by 13.5 per cent year-on-year.
The industry's number of guestrooms rose by 14.6 per cent year-on-year to 36,000 at the end of October, when three new hotels opened. The number of guestrooms in 3-star hotels surged by 116.8 per cent year-on-year to 5,500. Guestrooms in 5-star (22,000) and 4-star hotels (7,700) accounted for 59.9 per cent and 21.3 per cent of the total respectively.
(Macau News / The Macau Post Daily)