Macau Health Bureau asks citizens to avoid public places on return from their journeys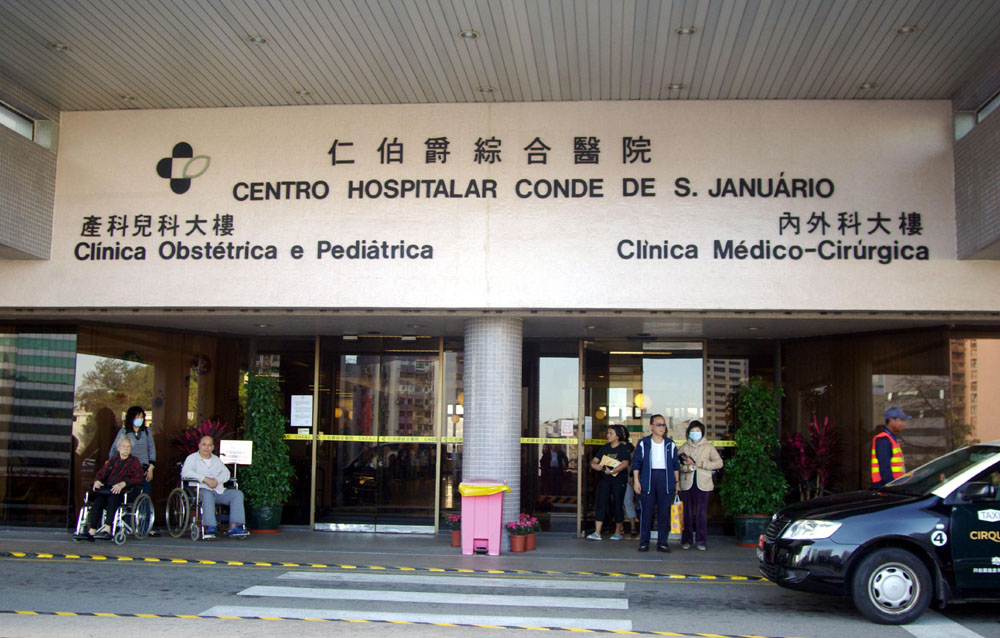 Macau, China, 1 Jun – The Macau Health Bureau on Sunday asked travelling citizens on their return to Macau to avoid public places for a period of seven days after their arrival to the territory.
The aim of this measure is to stop any potential spread of the AH1N1 virus.
The message was sent to the mobile telephone numbers of Macau residents, who were asked to use a mask and to immediately consult a doctor if they had any symptoms. On Saturday the Health Bureau had made a more radical request by asking citizens on their return from abroad to stay at home for seven days.
Up until now no case of the AH1N1 virus has been detected, even after testing several suspects, who all presented negative results.
Figures from the immigration department show that around 50,000 people cross the Macau border daily, and visitors from Hong Kong and Continental China account for the vast majority of those.
The Health Bureau adopted a series of special measures for border control, public services, schools and hospitals to detect potential cases of the virus.
(MacauNews)