Macau Government grants around US$22 million in tourism aid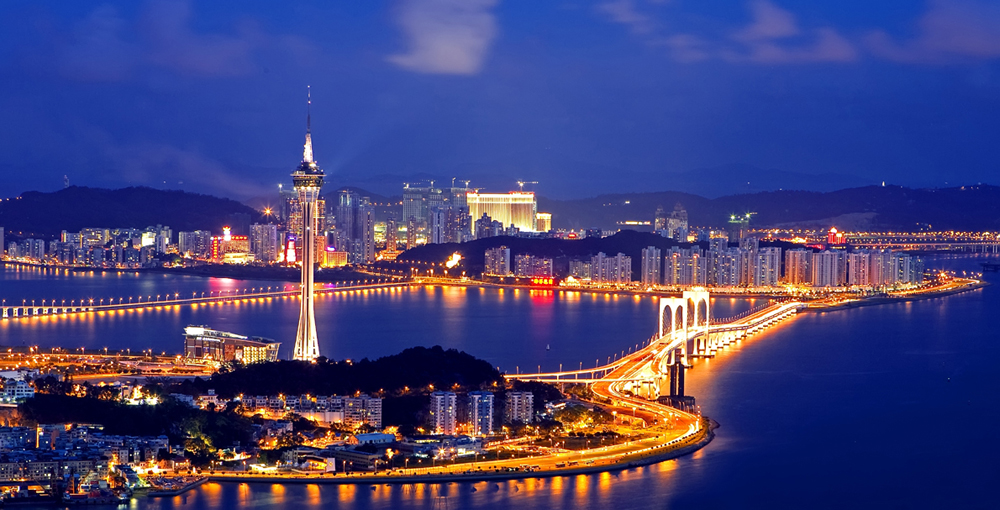 Macau, China, 14 May – The Government of Macau said it granted US$21.55 million (172.4 million patacas) to support the development of the tourism sector and attract more visitors to Macau.
The Macau Government Tourist Office (MGTO) said that the aid, which goes into effect on 18 May, aims to "stimulate the tourism and leisure, business tourism and aviation sectors, with the aim of maintaining Macau's favourable developmental and competitive edge as an international destination".
The plan to support the tourism and leisure sector, evaluated US$6.4 million (51.9 million patacas), will help provide a "Historic Centre of Macau" Free Guiding Service at two major World Heritage Sites in Macau, namely at the Ruins of St Paul's and Senado Square.
The government also plans to support Macau travel agents, through excursions to be launched by the MGTO in coordination with countries that are the main exporters of tourists to Macau, aimed at promoting Macau's World Heritage Sites.
In order to stimulate business tourism, the MGTO is going to invest US$8.1 million (65 million patacas) in the Strategic MICE Market Stimulation Programme for meetings and conventions, exhibitions and incentives.
To qualify for the aid, the organizers should only use services provided by a local entity registered in Macau that has at least a 50 percent shareholding or controlling interest in property owned by Macau residents.
In regards to support for the aviation industry, evaluated at around US$4.3 million (35 million patacas), the MGTO will provide support to airlines that are headquartered in Macau, are opening new routes to Macau or are among the 14 airlines that currently fly to Macau.
The plan announced on Wednesday also includes US$2.5 million (20 million patacas) to support tourism in the Chinese province of Sichuan, which was devastated by an earthquake one year ago.
The MGTO is going to provide support for advertising and documentaries in the media on the tourism resources of Sichuan. The tourism office is also going to use its representation offices abroad and organise familiarisation visits to Macau and Sichuan by tourist groups from Taiwan, Hong Kong, Japan, Europe and the United States, promoting these regions as privileged destinations.
The MGTO will also support Sichuan's participation in the World Heritage Travel Expo in Macau as well as the Sichuan Tourism Forum, both taking place this year.
The MGTO will work with local travel agencies to create additional tour packages to target the teachers and students markets during summer holiday, with the aim of increasing the number of visitors to the Chinese province.
(MacauNews)