Macau government earmarks US$13 million to support tourism sector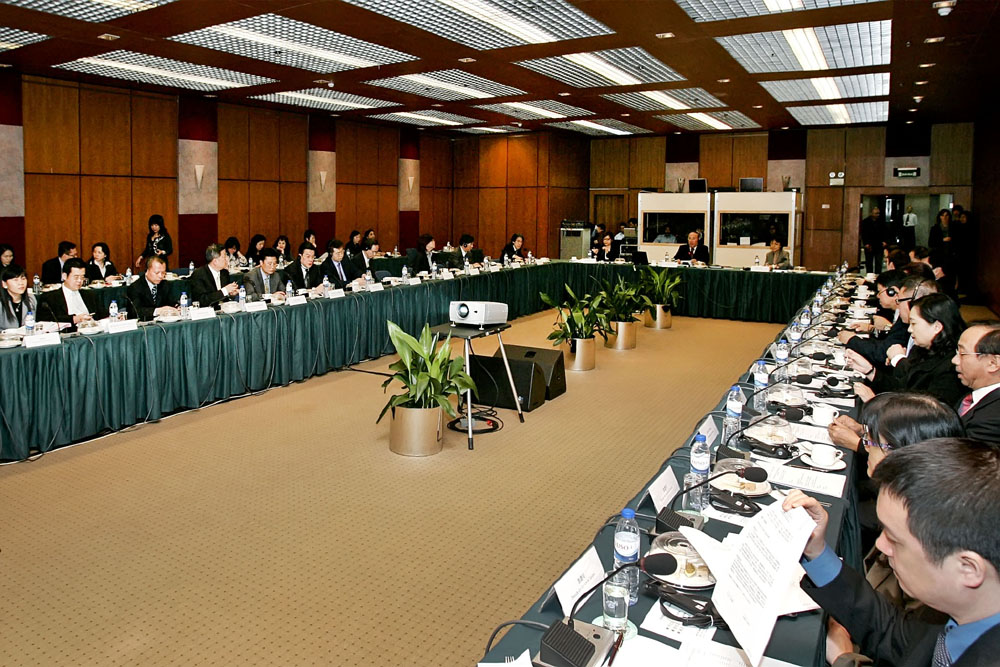 Macau, China, 13 Apr – The government of Macau is going to grant around US$12.5 million (100 million patacas) in subsidies over the next six months to help the tourism sector, Manuel Costa Antunes, the Director of Macau's Tourism Services, said at the end of meeting aimed at studying proposals to help the tourism industry.
Antunes said proposals include subsidies for travel agents and tour operators so that they can offer a two-night stay for each visitor as part of their promotional packages for Macau. These subsidies could go into effect as soon as May.
Macau airlines Air Macau and Viva Macau and 14 others that use Macau as a stop-over are also going to be included in the subsidies aimed at promoting Macau, consequently attracting more tourists.
In a Macau Tourism Development Committee meeting, which took place on Thursday, it was decided that US$750,000 (6 million patacas) will be used to support tourism in the Chinese province of Sichuan, which was devastated by an earthquake in 2008.
The government of Macau has already conceded an estimated US$2.5 million (20 million patacas) to support tourism in the region.
Statistics from Macau's tourism sector show that the tourist packages created for visiting Sichuan have resulted in 500 visitors from Macau to the Chinese province per month.
Antunes said that six months after the subsidies go into effect, a new analysis will be made in regards to the situation and new measures will be taken.
Macau's head of tourism also said that in the first three months of 2009 the region saw a drop in the number of visitors, in hotel occupancy and in business tourism, namely trade fairs and business meetings.
Antunes added that the number of tourists from South Korea that visited Macau fell, though said that the number of visitors from Hong Kong increased.
"Even though the tourism industry has not been greatly affected by the international economic crisis, we must prepare ourselves for any potential future crisis and take measures to anticipate a possible impact from the financial tsunami in Macau," said Antunes.
According to official data, 3.5 million tourists entered Macau in the first two months of 2009, which represents a drop of 8.5 percent against the same period in 2008.
The number of visitors from mainland China fell 15.8 percent, from Taiwan the figure dropped 7.9 percent, and from South Korea the number decreased 50.42 percent.
The number of tourists from Japan increased in the first two months of 2009 by around 13.9 percent, and from Hong Kong this figure also increased, specifically by 6.7 percent.
(Macaunews)