Macau government adjust 2008 visitor arrivals down to 22.9 million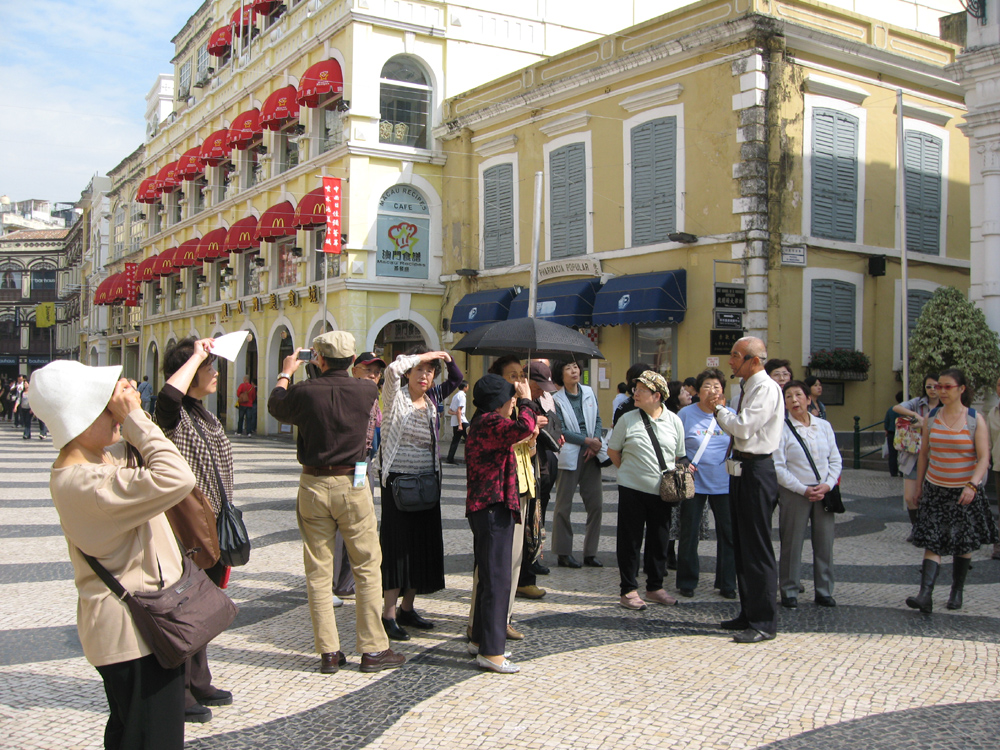 Macau, China, 25 Fev – Macau's Statistics and Census Services (DSEC) released Tuesday its "adjusted" number of 22.9 million visitors arrivals last year, 7.2 milllion less than previously announced.
Last month the Macau government had announced the record number of 30.18 million "visitors arrivals" in 2008.
The new figures visitor arrival released by the Statistics and Census Service (DSEC) are based on data provided by the Public Security Police (PSP) wich runs Macau's Immigration Services and the Macau Government Tourist Office.
In a statement Tuesday, the DSEC said that from now on it would provide "a monthly breakdown on the non-resident arrivals starting January 2009".
The statement stressed that the "objective is to enable the public to obtain comprehensive data on the arrivals of visitors and other non-residents".
"To facilitate direct comparison, respective arrival figures for 2008 were re-compiled in line with international practice" the DSEC noted in the statement
Based on the new practice the umber of visitor and other non-resident arrivals was 2,464,374 in January 2009, with number of visitor arrivals totalling 1,913,344, up slightly by 0.8 percent compared with 1,898,709 visitors in January 2008.
Analyzed by place of residence, 949,876 visitors came from Mainland China (49.6 percent of total visitor arrivals), down by 9.5 percent compared with 1,050,006 in January 2008.
Among the Mainland visitors, 571,731 travelled to Macau under the Individual Visit Scheme, down by 3.8percent as against 594,015 in January 2008.
Visitors from Hong Kong (645,326) surged by 30.4 percent, while those from Taiwan, China (103,404) and Japan (31,855) decreased by 3.7 percent and 3.9 percent respectively.
Visitors from Thailand (20,924) and Indonesia (13,350) registered increase of 12.0 percent and 11.2 percent respectively.
Same-day visitors accounted for 54.1 percent of the total visitor arrivals, at 1,034,700, with 527,585 coming from Mainland China.
(MacauNews)