Macau funds quake-hit Sichuan's tourism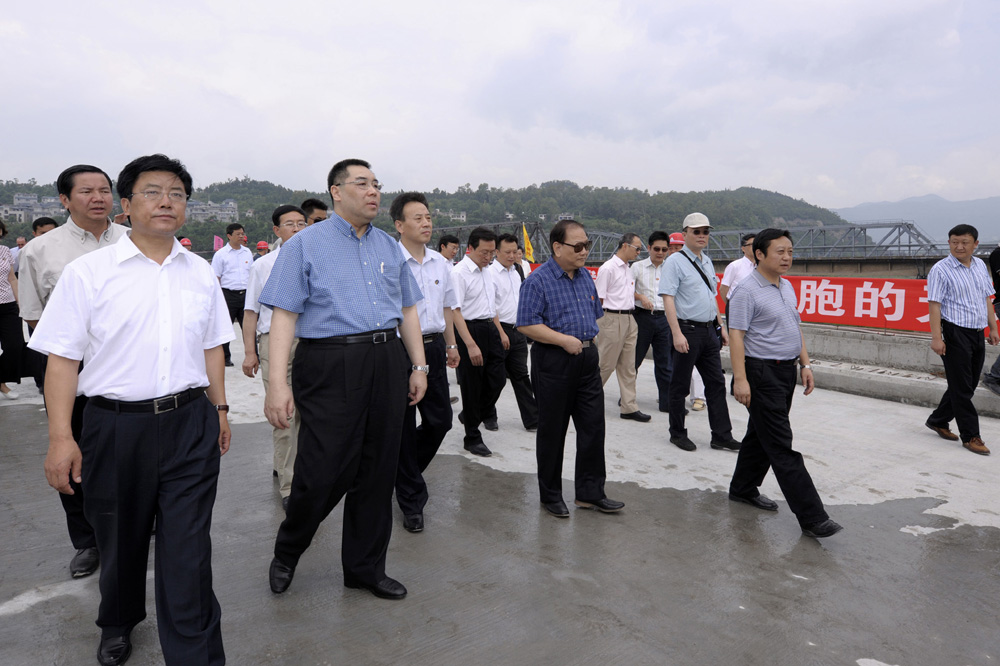 Macau, China, 13 Jul – The government of Macau has invested 30 million patacas (US$3.75 million) and adopted a series of measures since 2008 to help quake-hit Sichuan province in southwestern China's mainland to resume tourism development, Macau's tourism chief said on Monday.
The Tourist Office of Macau has used the money to launch advertising campaigns to promote Sichuan's tourism in Macau and other foreign markets such as the European Union and Japan, and organized package tours to Sichuan, which have drawn 10,000 visitors, said Joao Costa Antunes, director of the Office, in a press release.
Antunes was on a visit to Macau-funded reconstruction projects in Guangyuan city of Sichuan on Monday as a member of the official delegation led by Macau Chief Executive Chui Sai On.
He said that the measures supporting Sichuan's tourism development will last until the end of this year, but the Tourist Office is considering the possibility of extending the implementation period of these measures.
The magnitude-8.0 earthquake in Sichuan in May 2008 had led to tens of thousands of deaths. Macau has since pledged a total of five billion patacas (US$ 625 million dollars) in aid to the post-quake reconstruction.
(MacauNews)