Macau confirms two more cases of A H1N1 flu taking total for territory to three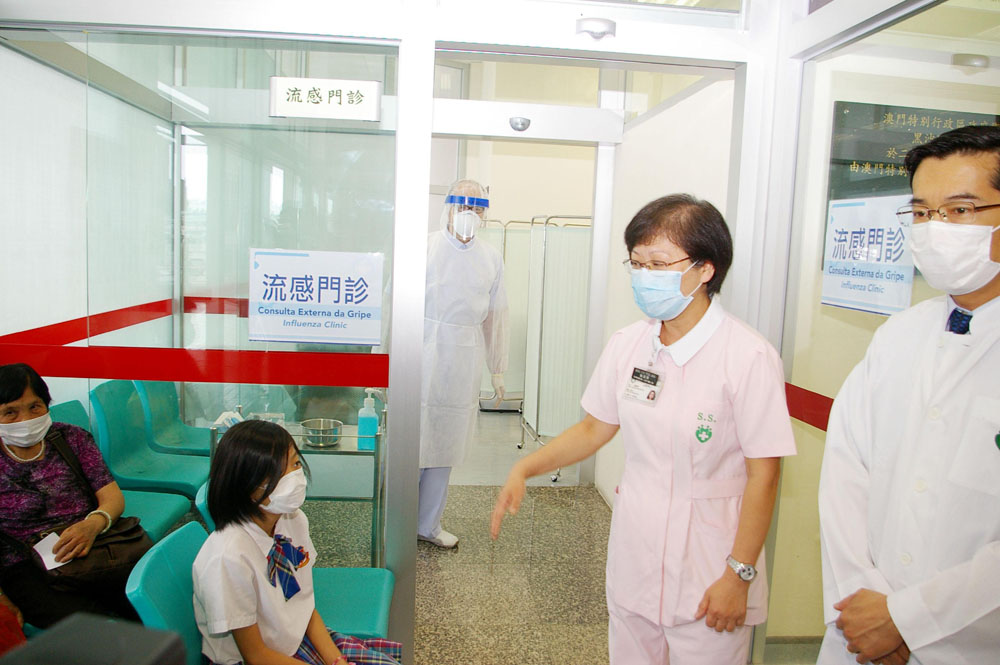 Macau, China, 22 Jun – Macau's Department of Health confirmed over the weekend a further two cases of A H1N1 flu, or so-called swine flu, taking the number of infected people in the territory to three.
The health authorities said that one of the two new cases was a female flight attendant from the local airline Viva Macau that between 16 and 18 June flew to Sydney, Jakarta and Tokyo.
The 27 year-old flight attendant was in the isolation ward of the Conde de São Januário Hospital Centre in a stable condition.
The second case confirmed over the last few days was detected at Kiang Wu Hospital, a private healthcare unit in Macau, and was a 54 year-old man who had recently stayed in Toronto, Canada for 17 days.
With three confirmed cases of A H1N1 flu, Macau also has 34 people under observation, but none of them has been confirmed to have the disease.
Last Thursday the health authorities confirmed the first case of A H1N1 flu in a Philippine citizen who had arrived in Macau from Manila.
Despite the third confirmed case and the authorities expecting that there will be other cases, including from local infection, the level of alert remains at "five" as all cases so far have been imported from abroad.
(MacauNews)