Macau confirms first case of local infection of human swine flu A H1N1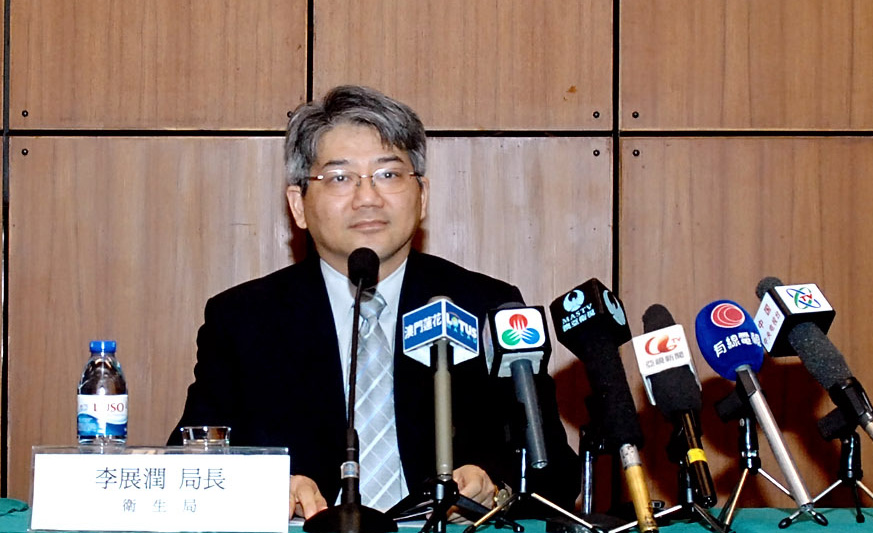 Macau, China, 23 Jun – The Macau Health Bureau today confirmed the first case of local infection of the human swine flu A H1N1, on the same day that two other cases of the virus were identified, increasing the total number of cases to eight.
According to Health Bureau director Lei Chin Ion, as Macau has identified a local infection, the territory decided to raise its alert level to phase 6, the World Health Organisation's maximum level within its first "blue" alert stage.
"When more than 20 cases are confirmed, then we will raise the alert level to an intermediate yellow alert," said Lei Chin Ion.
The local infection case of A H1N1 was detected in a Philippine woman, who lives in the same apartment as the Macau International Airport security guard that was confirmed yesterday as having the virus, after having been to the Philippines recently.
Another case was of someone who had recently been in Indonesia and was sent to the private Kiang Wu hospital, which treated the case as the common flu, though samples were examined at Macau's state hospital, which confirmed the A H1N1 virus.
The patient was then sent to Hong Kong, where he was quarantined by the local health authorities and is receiving treatment.
The third of the new cases was of a Macau student in England that had recently returned, and after having presented symptoms, carried out tests in a hospital that confirmed it was A H1N1.
Lei Chin Ion said that he feared that there would be an outbreak of A H1N1 in the territory, though assured that government had the ability to respond.
Macau state hospital Conde São Januário currently has 25 quarantine beds available to treat the A H1N1 virus, though the total number of available beds could be increased to 120.
Kiang Wu hospital has between 80 and 100 quarantine beds available in a new building and the hospital at the University of Science and Technology has over 60 beds, though these are not yet available for use.
Lei Chin Ion also said that Macau's priority will be focused on treating patients, following the World Health Organisation's indications.
The Health Bureau advised the gaming and tourism sectors to have disinfection equipment and to start taking the temperature of their guests or of people that visit their establishments, to avoid infected people from entering these locations.
As a majority of schools are finishing exams or terminating the school year this week, the Macau authorities decided not to suspend classes, as there are not any cases with local students.
However, the schools were advised not to hold graduation ceremonies or to limit the duration of such ceremonies as much as possible and to limit other events where people gather.
(MacauNews)