Macau confirms first case of A H1N1 virus in Philippine citizen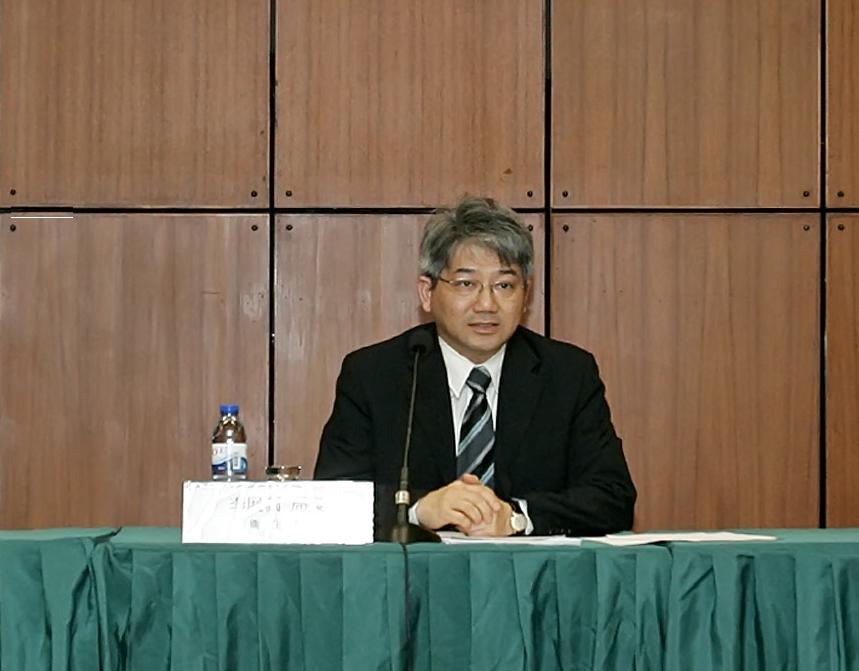 Macau, China, 18 Jun – The Macau Health Bureau confirmed today the first case of the A H1N1 virus in the territory after a high fever was detected in a Philippine national who arrived in Macau on Wednesday.
The Filipino arrived on a flight from Manila by Cebu Pacific Airlines and the authorities are looking for the passengers who were seated in seven rows near him during the flight.
The health authorities said that they tested the patient twice for swine flu and later sent the tests to Hong Kong to reconfirm that they are positive.
Health Bureau (SSM) Director Lei Chin Ion said today the case had been classified as an imported one and confirmed that the current flu alert level in Macau will continue to be 5, the second highest on the scale of the WHO.
He also announced that the government will spend 100 million patacas ( US$ 12.5 million) on the purchase of one million doses of A (H1N1) vaccines.
Lei also said that the anti-swine flu vaccines were slated to be delivered to Macau in October
The SSM director said last week that " the first case here (in Macau) can happen any time."
At the end of March, Macau had 546,200 inhabitants, according to the Statistics and Census Service (DSEC).
Figures from the Immigration Department show that an average of 50,000 people cross Macau's border daily, mostly visitors from Hong Kong and mainland China.
Macau Chief Executive Edmund Ho Hau Wah urged the local population not to panic after the first swine-flu case has been confirmed locally.
(MacauNews)