Macau Civil Aviation in negotiations with a Korean airline to flight to Macau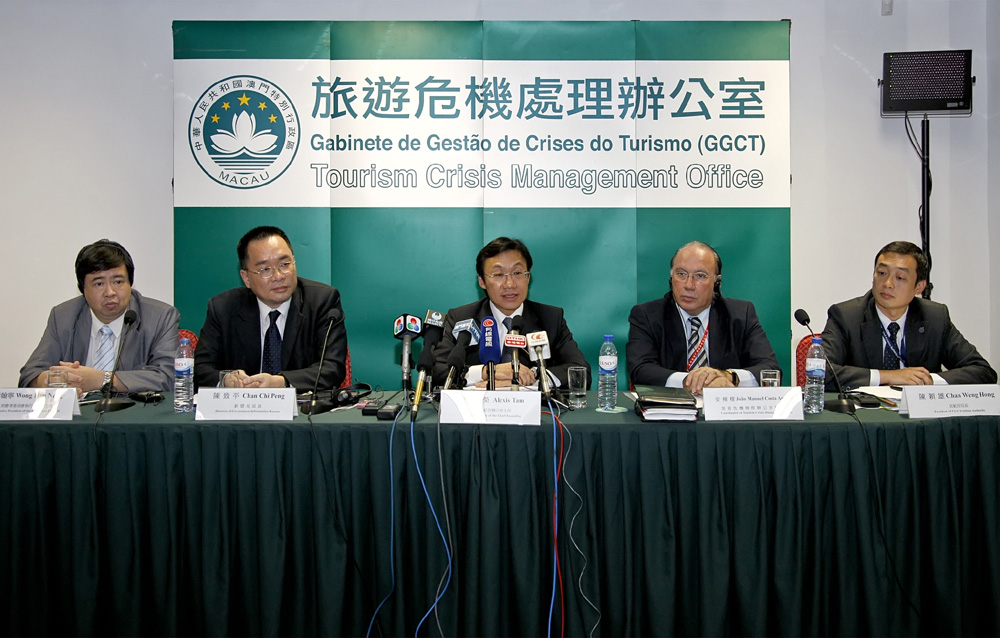 Macau, China, 8 Apr – Macau Civil Aviation Authority (AACM) president Simon Chan Chou Weng said Wednesday that the government was currently in negotiation with a Korean airline to open up flights between the two sides.
Weng, quoted by The Macau Post Daily, also said that the routes left empty by Viva Macau's demise may not remain empty, and could be exploited by other interested airline companies.
Meanwhile the Macau government announced Wednesday, in a press conference, that it had spent three million patacas (US$ 380 thousand) assisting 823 passengers affected by the termination of Viva Macau airline to return home.
The government also confirmed that it decided shut down the local and overseas hotlines set up to deal with stranded passengers.
According to Macau Government Tourist Office director Joao Manuel Costa Antunes, the local hotline had received a total of about 1,100 inquiries during its 11 days of operation, while the overseas hotlines fielded about 400 calls.
The Macau Consumer Council had received a total of 525 claims against the airline.
Macau's government ended the operating contract of Viva Macau last month after the budget airline did not offer to help passengers whose flights were cancelled due to its failure to pay fuel bills.
The Government of Macau had requested for and obtained Air Macau's consent to terminate its sub-concession contract with Viva Macau to protect the public interest.
The President of the Civil Aviation Authority, Simon Chan Weng Hong, said that the Macau government was greatly concerned with the negative impacts of the Viva Macau incident towards passengers and the community.
The low-cost airline, which operates 2 Boeing 767 jetliners started its operation in December 2006.
Late last month for several days Viva Macau canceled flights to Japan, Australia, Vietname and Indonesia leaving thousands of passengers stranded in different countries and regions.
(MacauNews)