Macao's visitor woes: just 17,960 a day in January
Macao's visitor woes: just 17,960 a day in January

Link copied
Arrivals are down by 80 per cent on last year, as mainlanders steer clear of Macao's tourism offerings.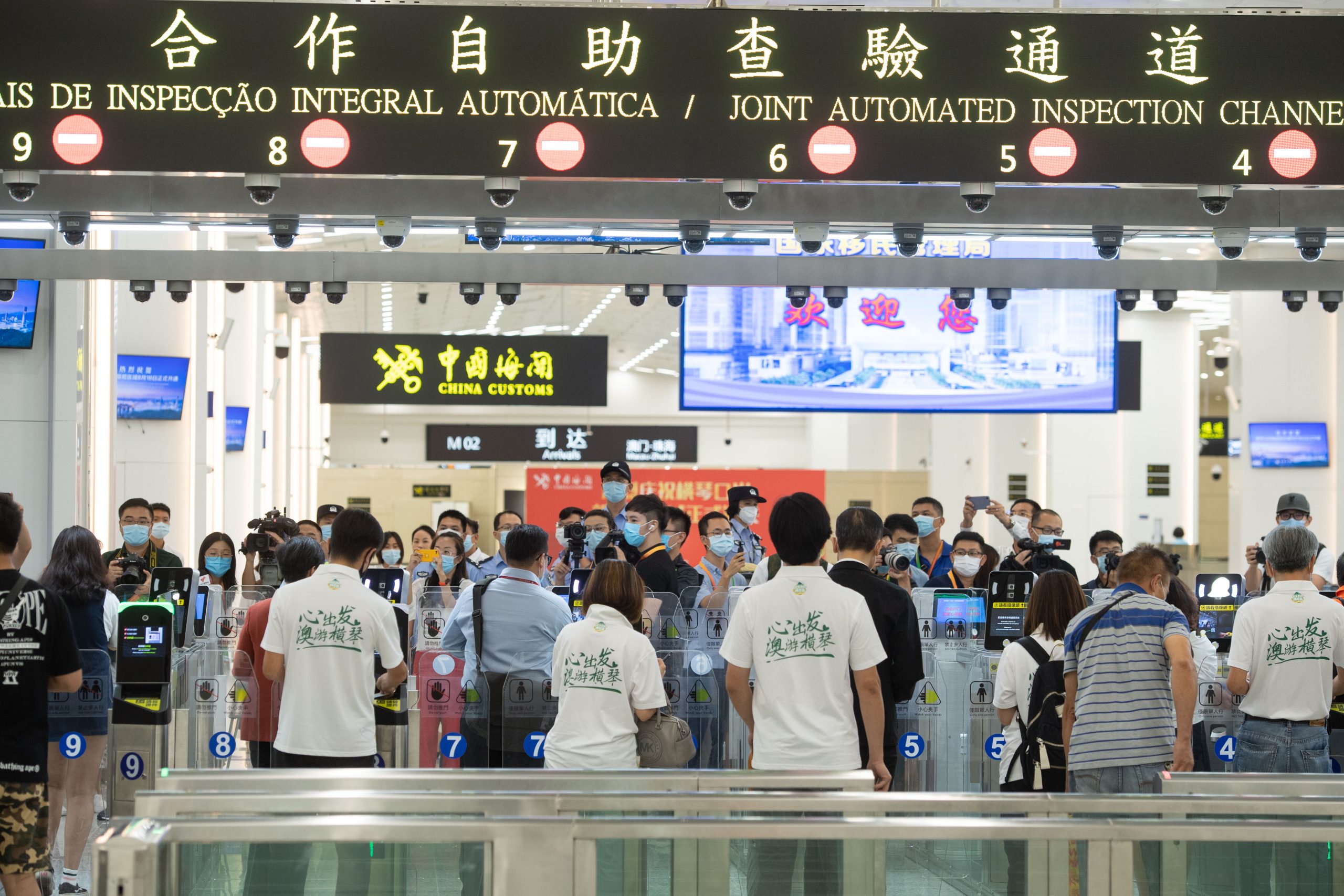 A mere 556,765 people visited Macao last month, a huge drop of 80.5 per cent compared with January 2019.
Data released by the Statistics and Census Service (DSEC), also show a drop in the monthly comparison, with the number of visitors falling 15.6 per cent compared to December.
Of the total, 90 per cent of visitors arrived from China. With the ban on the entry of foreigners then in force, the rest came from Hong Kong (50,379) and Taiwan (10,212) – two sources that require quarantine upon arrival.
The overwhelming majority of visitors entered via the land borders (518,916), followed by those who arrived by air  (23,930) and by sea  (13,919).