Macao International Travel Expo logs more than 24,000 visitors
Macao International Travel Expo logs more than 24,000 visitors

Link copied
Influencers from Macao and the mainland set the tone of the three-day event which spurred interest in the city's main industry.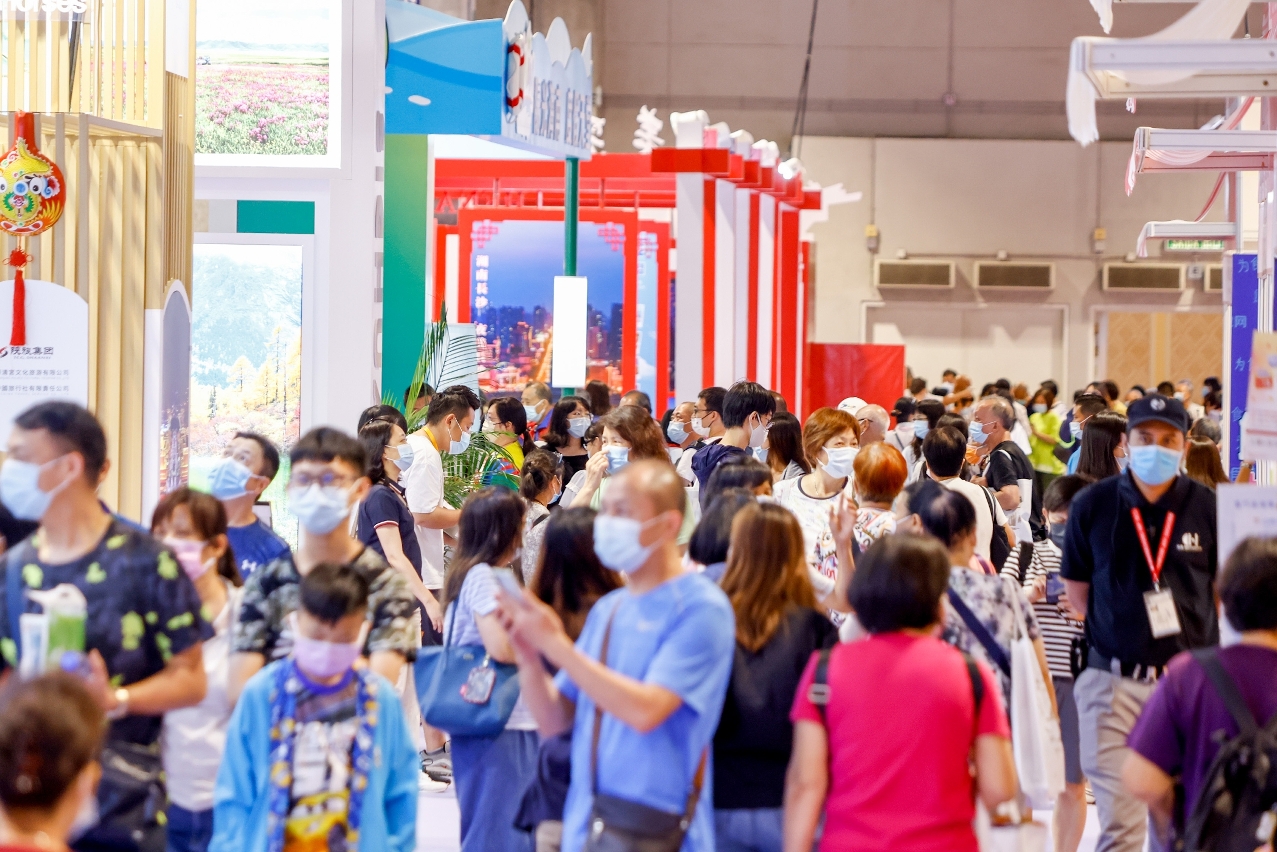 More than 24,00 visitors flocked to the 9th Macao International Travel (Industry) Expo (MITE) at the Venetian Macao on Cotai, where they signed 39 contracts.
Hailing the three-day expo as a resounding success, a Macao Government Tourism Office spokesman said that 4,974 business-to-business meetings took place while the cumulative view counts hit 7.81 million for its "Cloud Live Broadcast".
The expo featured 708 booths, 394 exhibitors from 38 countries and regions – made up of 106 local exhibitors, 265 exhibitors from the mainland and Taiwan and 23 foreign exhibitors. The expo's 339 buyers comprised 195 invited buyers from the mainland and 144 online buyers from around the world, The Macau Post Daily reported.
MITE's "Cloud B2B" was held from 28 June to 11 July, lining up 52 exhibitors with 162 buyers for 412 online business-to-business meetings. Two mainland and six local influencers broadcast during the expo, peaking at 123,000 views.
The Economic and Technological Development Bureau arranged for 20 local "Distinctive Shops" such as eateries, confectioners and bakeries, souvenir shops, retailers and handicraft businesses to join the expo as exhibitors to present the "unique colours of Macao's community culture".