July visitor arrivals up on last year but trail 2019
July visitor arrivals up on last year but trail 2019

Link copied
Most come from the mainland, and more than half from the Greater Bay Area; but totals are still way behind July 2019's three-and-a-half million.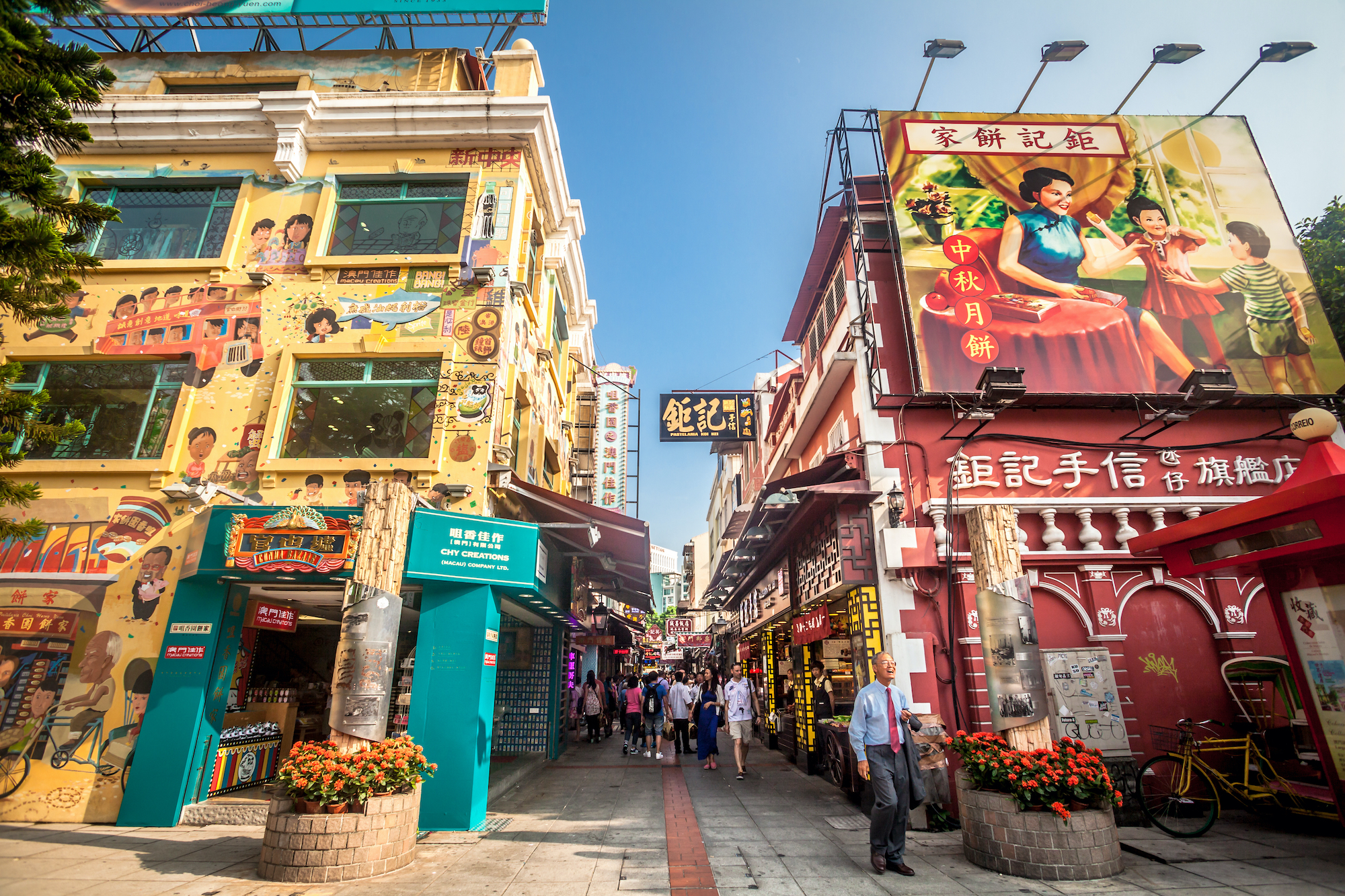 Visitor arrivals last month rose 966.7 per cent to 789,407 year-on-year, and 49.4 per cent month-on-month, the Statistics and Census Bureau announced yesterday.
However, the figures remain a long way behind arrivals for July 2019, which reached 3,530,233.
Overnight visitors increased 1,634.5 per cent year-on-year to 412,735 in July when same-day visitors rose 650.2 per cent to 376,672 year-on-year.
The average length of stay of overnight visitors fell by 1.3 days to 3.4 days. Overnight visitors accounted for 52.3 per cent of all visitor arrivals.
Mainlanders accounted for 91.7 per cent of all visitor arrivals last month. Some 54.1 per cent of Macao's visitors in July were from the Greater Bay Area which includes nine cities in Guangdong province.
In the first seven months of the year, the number of visitors rose 41.1 per cent to 4.7 million.