Hotels eye 80 per cent Golden Week occupancy
Hotels eye 80 per cent Golden Week occupancy
Mainlanders flocking to Macao thanks to zero quarantine and a good health and safety record, says Kenny Cheung; and more may decide to come at the last minute.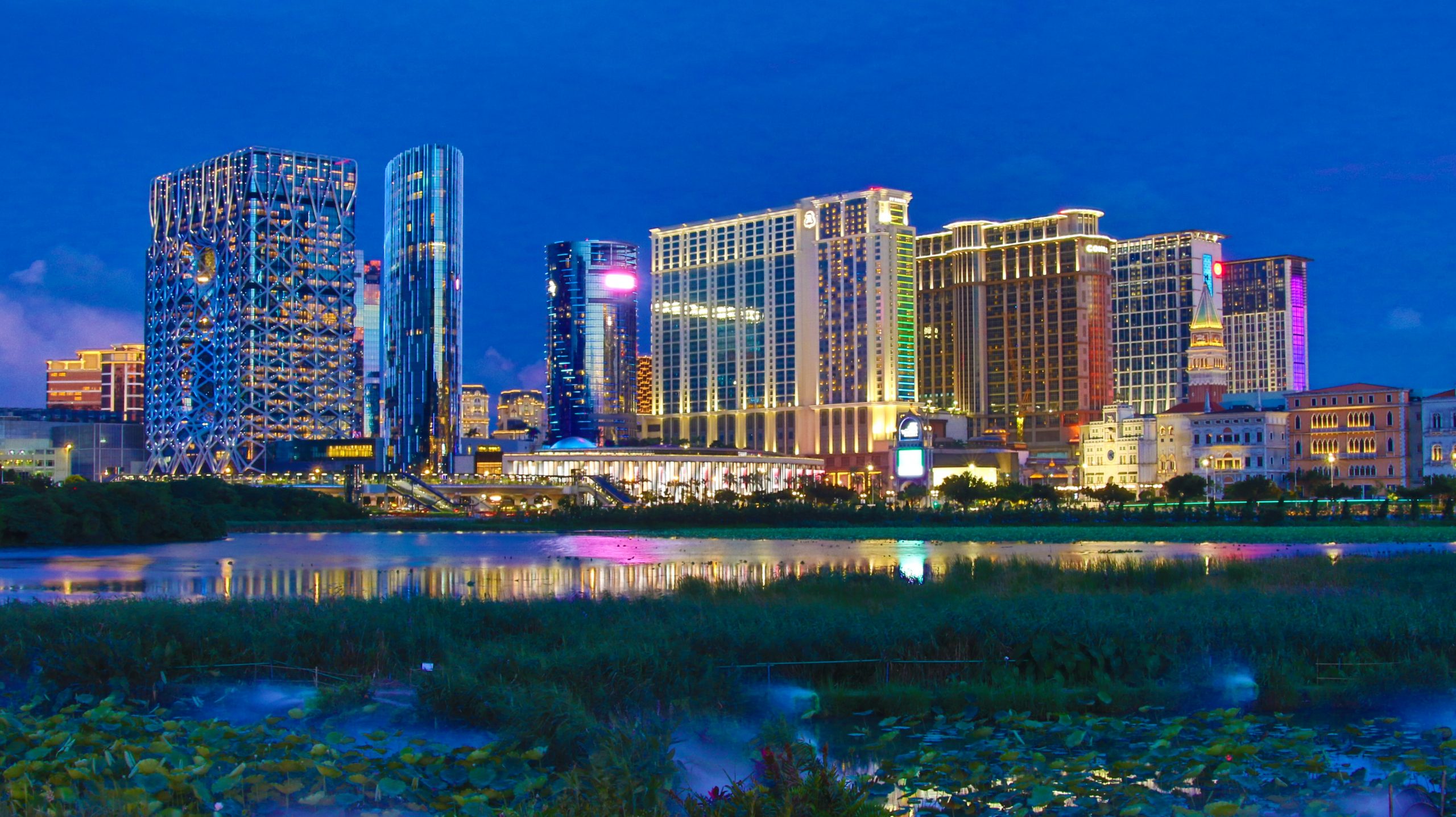 Macao's hoteliers are looking forward to a glorious Golden Week, with occupancy rates forecast to top 80 per cent.
Kenny Cheung Kin Chung, president of the Macau Hoteliers & Innkeepers Association, said average room rates for the annual 1 May holiday have risen by 10 per cent.
The Macao Government Tourism Office confirmed that booking rates were on course for 80 per cent, up from an average of 50 per cent, the Macau Daily Times reported.
Noting that Golden Week is a traditional tourism break in mainland China, Cheung said that the surge in bookings was also because travelling between Macao and mainland China does not require quarantine.
He also praised the city's Covid-19 containment measures, which he said was the main reason why mainlanders want to visit Macao. Cheung said further growth in the Golden Week hotel occupancy rate is possible, as in past years individual travellers have often only decided to travel at the last minute.