Hordes of Golden Week visitors spell good times ahead
Hordes of Golden Week visitors spell good times ahead

Link copied
Queues outside restaurants and inns nearing capacity – Macao takes its first step back towards pre-Covid-19 days.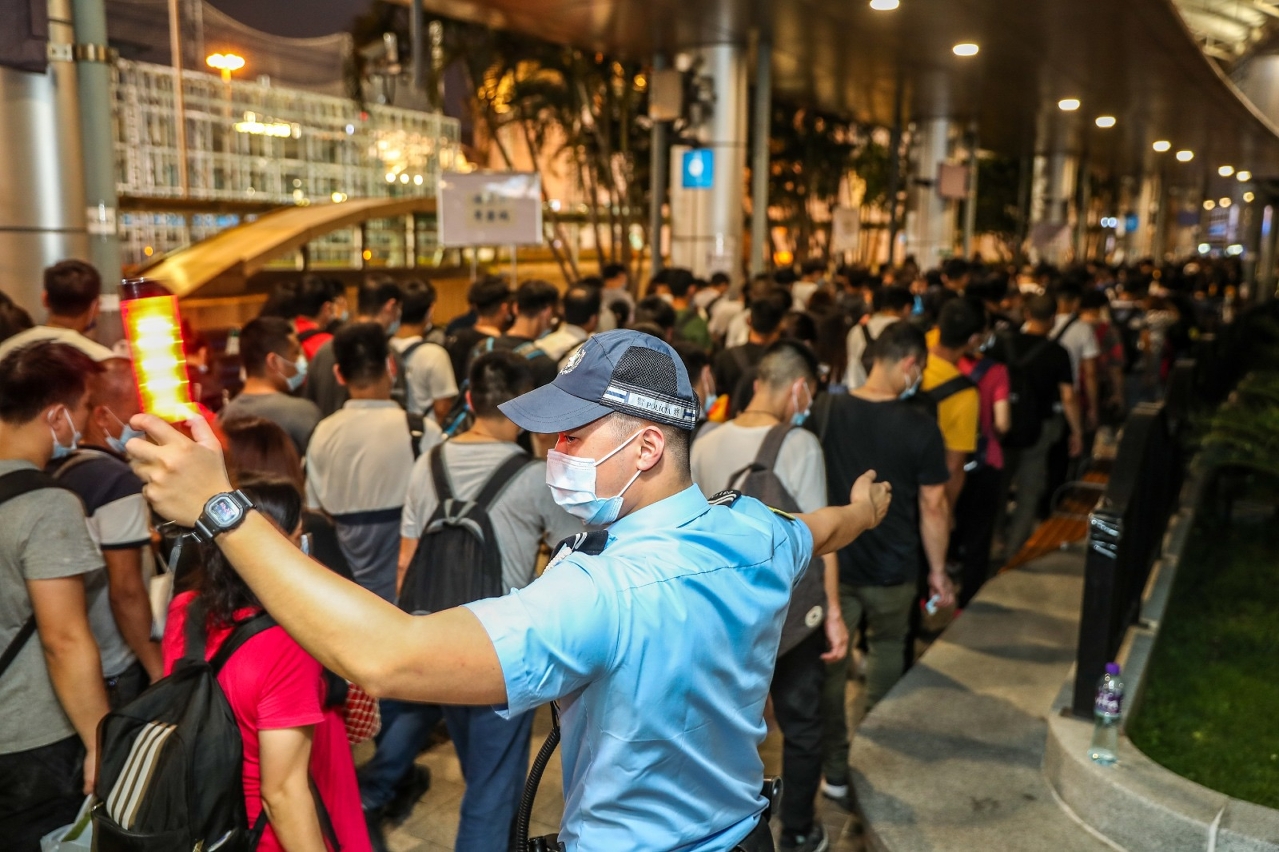 Hotels have been full to bursting over the May Day holidays, with occupancy rates hitting 90 per cent.
Cheung Kin Chung, president of the Macau Hoteliers & Innkeepers Association, said the industry – which has suffered grievously during the Covid-19 pandemic – is now confident that the worst has passed.
The first day of the long weekend, 1 May, saw 44,000 tourists arrive in Macao, topping the previous day's 41,000 arrivals. The Macau Daily Times reported that Cheung said that the high hotel occupancy rate matched the industry's expectations, adding that the city should remain vigilant about the possibility of a relapse outside of China.
He recalled that before the start of the five-day holiday, the booking rate had already reached 70 per cent, leading to expectations of record occupancy.
Cheung predicted that the recovery would speed up, saying that as mainland Chinese were confined to domestic travel they would tend to stay longer in Macao.
Recent figures have shown that the duration of each hotel booking was at least two nights, however, more time is needed for room rates to reach pre-Covid highs. Cheung said he is confident that hotel occupancy will remain at 50 per cent after the long holiday.
The influx of tourists has also led to better performance in the catering industry. Fong Kin Fu, vice chairman of The United Association of Food and Beverage Merchants of Macau, said that restaurants and eateries across the city saw increases from the third day of the holiday period.
Fong attributed the recovery to hotels offering competitive packages that lengthened tourists' stay, which benefited the retail and catering industries. He disclosed that outlets in tourist districts saw lots of diners and even queues outside their venues, giving him the impression that tourists are returning. Tourists were reportedly driven to experience local Cha-Chaan-Teng culture by mainland online review platforms, leading to a 50 per cent uptick in more business.