Government charters Air Macau plane to take Macau residents stuck in Bangkok back to Macau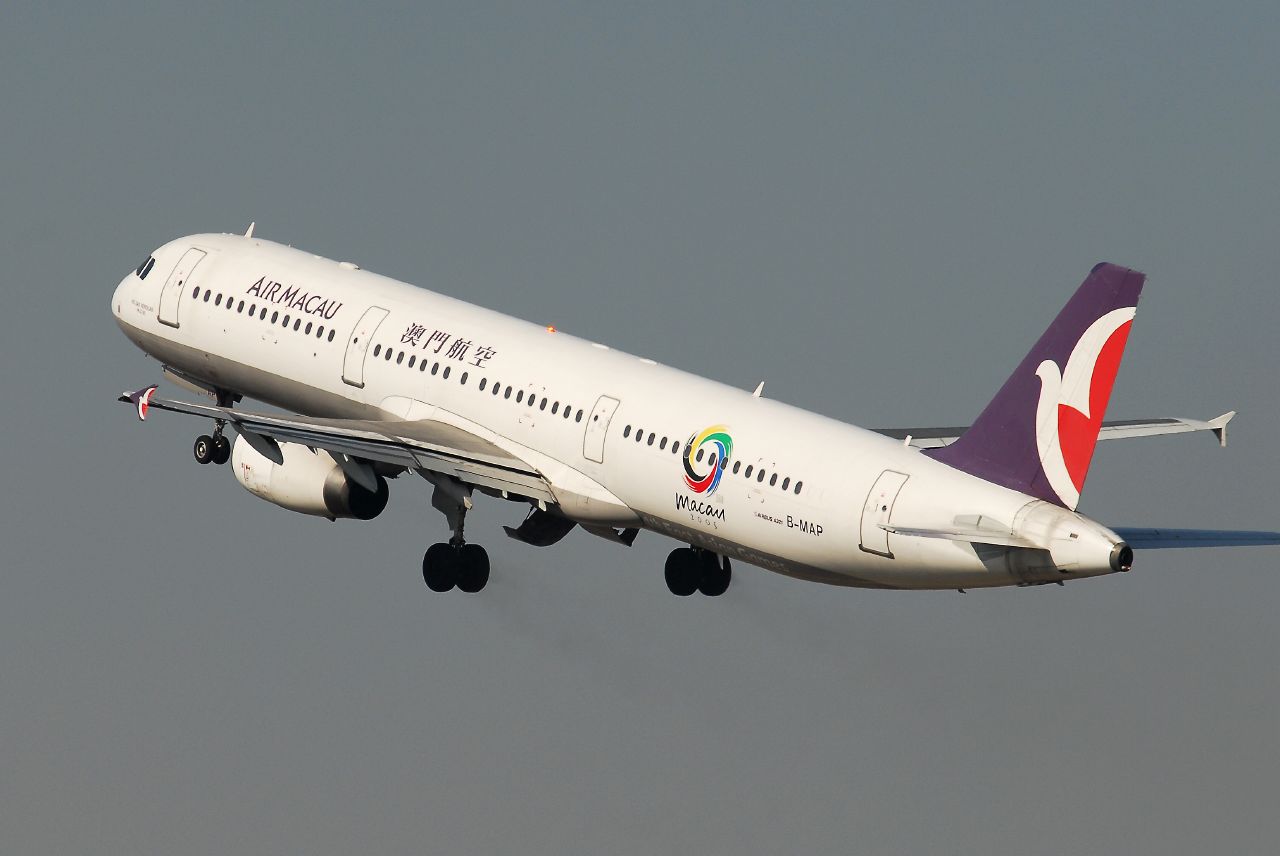 Macau, China, 28 Nov – An Air Macau plane is going to Thailand on Saturday to take back to Macau over 120 residents, who have been stuck there after the closing of two airports in Bangkok, the Macau government said today in a statement.
An Air Macau flight chartered by the Macau government will on Saturday afternoon transport Macau residents that have been on holiday in Thailand back to Macau. The flight will depart from the U-Tapao military airport, 140 kilometres southeast of Bangkok, in the province of Rayong.
The announcement was made today by Macau's Tourism Abroad Crisis Management Office (GGCTE), after meetings between four Macau travel agencies that organised excursions for Macau residents to Thailand.
The GGCTE also said that all costs related to transporting the residents back to Macau will be supported by the government.
José Carlos Angeja, the director of Macau airport, told Portuguese news agency Lusa that over 3,300 people have been since Wednesday stopped from flying between Bangkok and Macau, after dozens of flights operated by the three airlines that fly this route were cancelled.
Angeja said that since Wednesday a total of 34 flights between the two cities operated by Air Macau, Air Asia and Bangkok Airways have been cancelled.
"We are in a situation in which we cannot say or predict anything, and for that reason we are not able to say when operations will return to normal," he said.
Angeja also told Lusa that "as soon as the flights to Thailand are possible, Macau airport will be operational as long as necessary so that the airlines that are affected can return to normal".
Thailand's government declared a state of emergency at airport protest areas in Bangkok, putting police in charge of clearing demonstrators who have closed down the Suvarnabhumi international airport terminal airport for three days and the Don Muang Airport, which has been closed to international flights since 2006.
(MacauNews)