Golden Week draws just 8,159 visitors to Macao
Golden Week draws just 8,159 visitors to Macao

Link copied
Gloomy result due to Covid-19 and sudden imposition of cross-border quarantine regulations.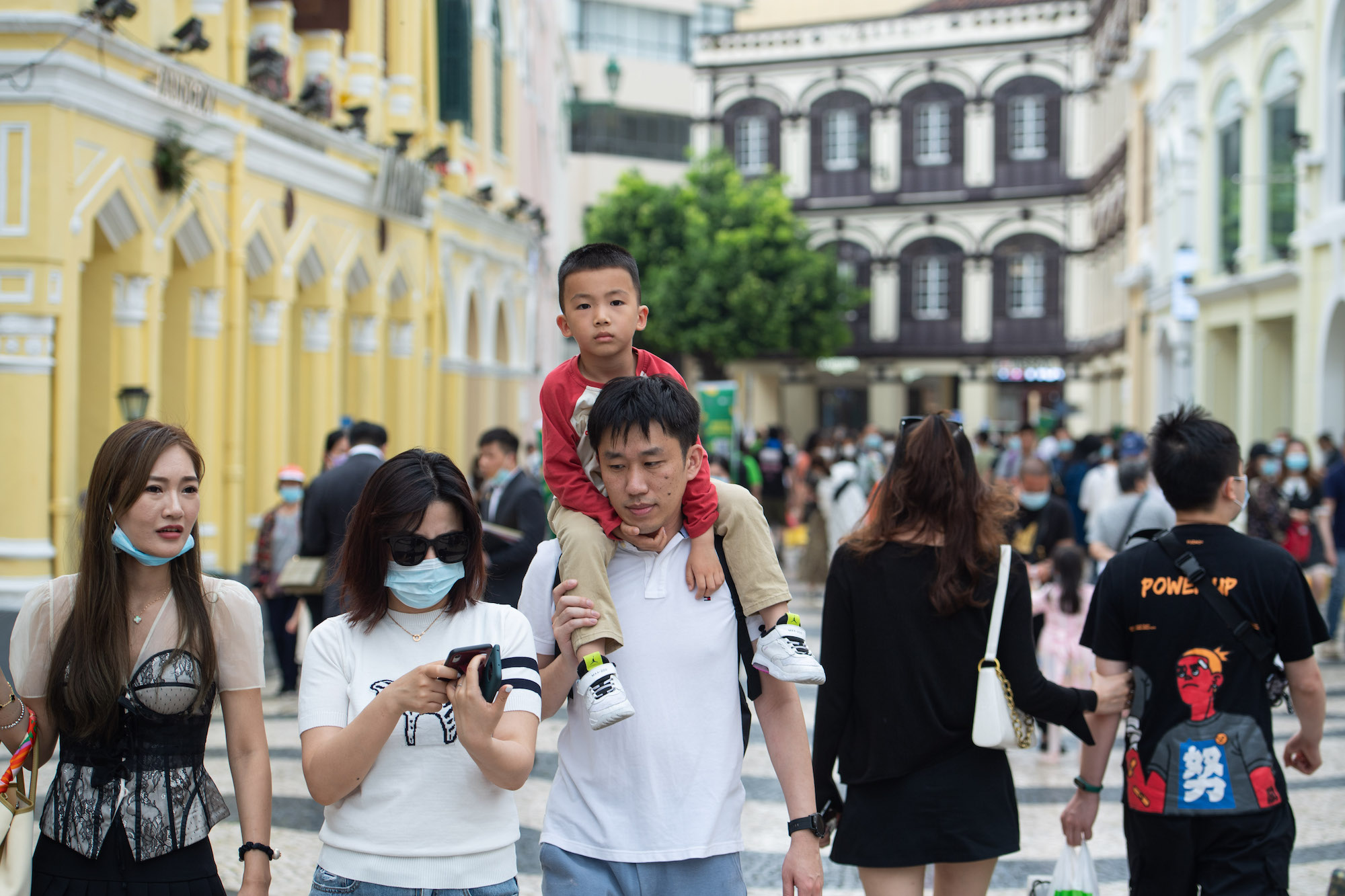 The Macao Government Tourism Office (MGTO) has announced that during the National Day Golden Week Holiday (1-7 October) 8,159 visitors came to Macao.
The MGTO noted that 7,393 of the 8,159 visitors were from the mainland, or 90.6 per cent of the total. The MGTO said that last year's National Day Golden Week holiday lasted eight days, so this year's seven-day holiday period and last year's numbers could not be compared directly.
However, the MGTO pointed out that the average number of visitors arriving per day stood at 1,166 this time, which is a 93 per cent decrease year-on-year. The MGTO also said that on average 1,056 daily visitor arrivals were from the mainland, which is a 94 per cent decrease year-on-year. By way of comparison, more than three million visitors poured into Macao in October 2019.
Zhuhai imposed a 14-day mandatory quarantine rule on arrivals from Macao on 26 September, two days after a Covid-19 cluster was detected in the city.