Florence Loi voted Miss Macau 2008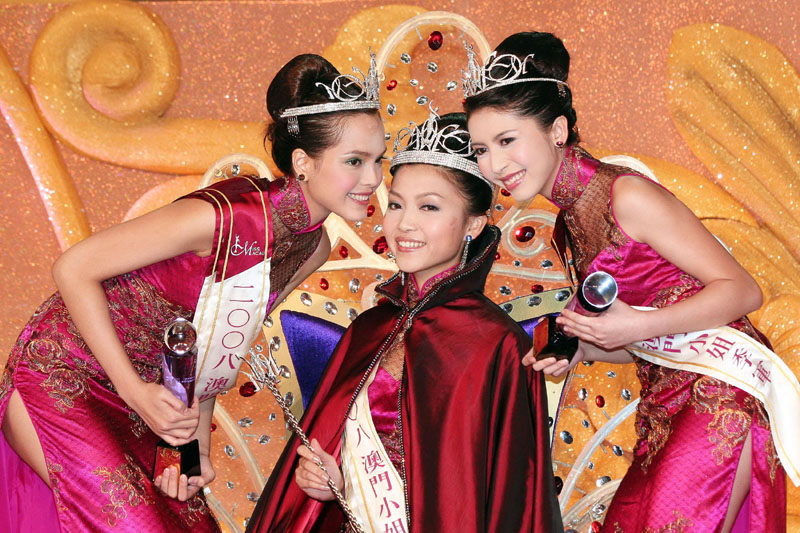 Macau, China, 8 Sept – Florence Loi, 23 year-old marketing operations trainer, was voted Sunday Miss Macau 2008 in a show that was held at the Venetian Macau Resort.
Florence Loi, who was also voted Miss Photogenic, is also expected to participate in the Miss International 2008 pageant on the 8 November in Macau.
The pageant, which will take place at the Venetian Macau Resort, will have 70 participants.
Miss Macau, which was last held 11 years ago, was organised by the Venetian Macau Resort with the support of the Macau Government Tourist Office.
Second place went to 20 year-old Portuguese-Chinese Ana Kuan Barroso, while 21 year-old Cherry Ng came in third.
Ana Kuan Barroso was also voted Miss Popular.
The first Miss Macau pageant took place in 1972.
(MacauNews)