First three days of Golden Week log just 4,906 visitors
First three days of Golden Week log just 4,906 visitors

Link copied
Disappointing figures blamed on Covid-19 cases; government expected to review budget in light of reduced income from casinos.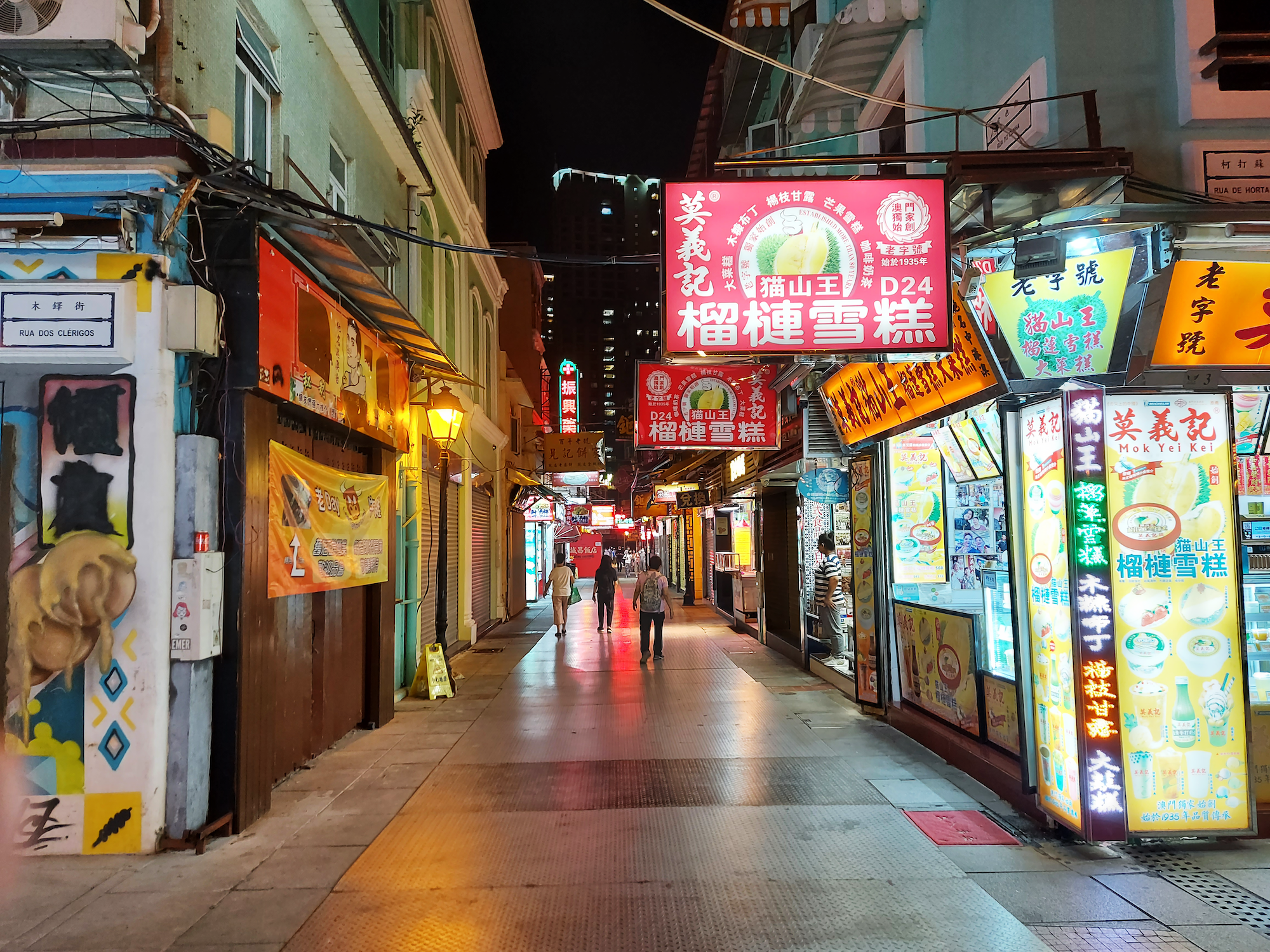 Fewer than 5,000 visitors came to Macao in the first three days of Golden Week, as the pandemic once again wrought havoc on the city's tourism industry.
Official figures recorded a mere 4,906 arrivals between 1 and 3 October, a daily average of 1,635.
The total represented a 91 per cent drop compared to the first three days of 2020's National Day holiday, which registered 55,100 arrivals, while two years ago the whole of Golden Week drew 985,000 visitors.
Both the government and the tourism industry had pinned their hopes on the holiday to boost the recovery of the local economy. It is now widely expected that the public budget could again be revised by the end of the year, while another economic stimulus round is also a distinct possibility.