Ferry firm set to start Tuen Mun-Macau service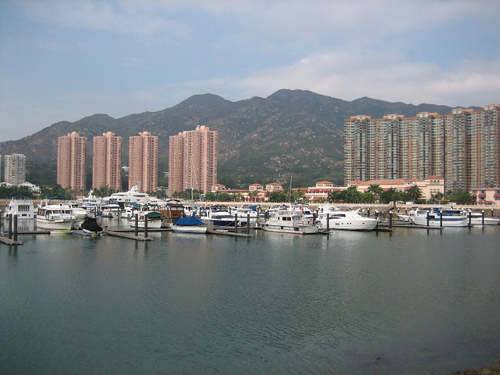 Macau, China, 4 Aug – Ferry operator Hong Kong North West Express is poised to launch a service between Tuen Mun and Macau seven years after taking over management of part of the Tuen Mun ferry pier that will operate cross-border trips.
The firm would be the second new operator to enter the Hong Kong-Macau passenger ferry market this year after Macao Dragon started a five-trips-a-day daytime service on July 12 using two 1,200-passenger ferries.
Hong Kong North West Express has already taken delivery of two high-speed catamarans that have a capacity of 300 passengers but is awaiting final approval from the Hong Kong and Macau governments before starting the service.
Damen, which won the vessel order, said the service was due to start by the end of this year.
Fung Kwok-ming, general manager of the Marine Department's services branch, said the ferry company was still waiting for an operating permit from the Macau authorities.
Henk van Herwijnen, regional sales director for Damen, said the Hong Kong operator was finalising crew training and should get its operating permit. He said the ferry manufacturer had trained the crew of the first vessel, Delta 1, and that crew was now training others for the second ferry, Delta 2.
Although these vessels were slower than existing Hong Kong-Macau ferries, travelling at about 33 knots, they only used half as much fuel, van Herwijnen said.
He added that despite their slower speed, the Damen ferries could do the journey between Tuen Mun and Macau "in less than an hour, making the vessel a very economical option".
He said the aluminium hulls and superstructure of the ferries were built at the Afai Shipyard in Panyu in Guangdong, while they were outfitted and finished in Damen in Singapore.
Sea trials had taken place in Singapore and Hong Kong.
The vessels are similar to those already used by New World First Ferry for trips between Hong Kong Island and the outlying islands.
(MacauNews)