Eighteen hotels under construction in Macau in 2nd quarter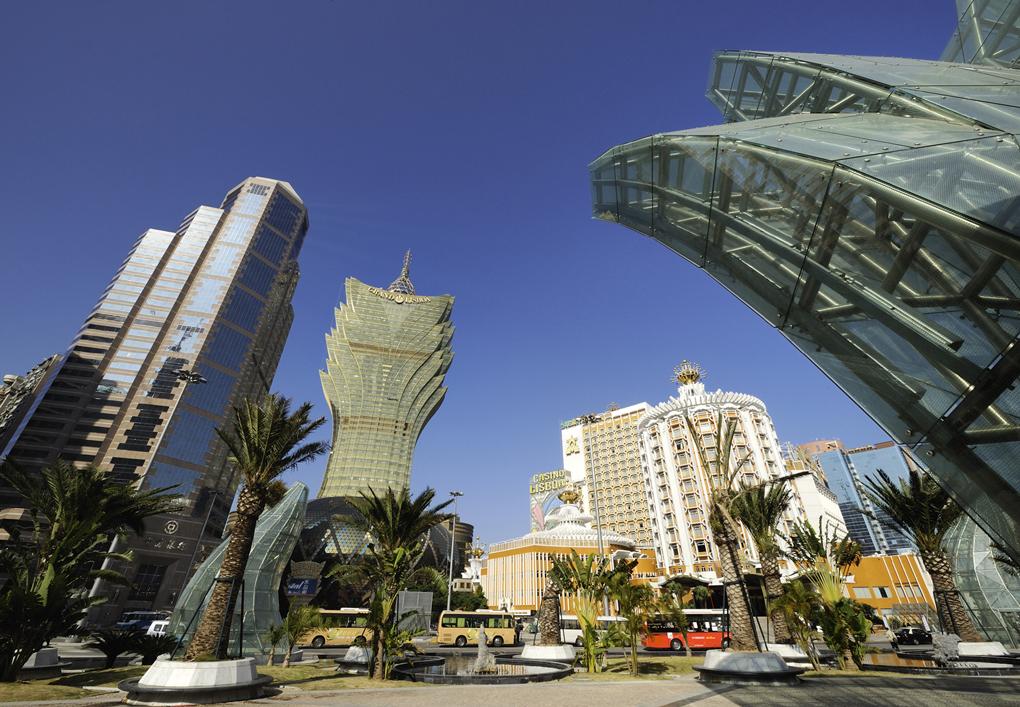 Macau, China, 27 Aug – A total of 18 hotel projects were under construction in Macau at the end of the second quarter, just one project more than in the previous quarter, according to figures released by the Lands, Public Works and Transport Bureau (DSSOPT).
The projects, with a gross building area of 1.78 million square meters, will add 22,800 guest rooms to the local hospitality industry.
Another 24 hotel project applications, comprising about 10,000 guest rooms, were being processed by the bureau.
At the end of June, the hospitality industry comprised 86 hotels and guesthouses with a total of 18,128 rooms, according to The Macau Post Daily.
Macau received during the first seven months of the year a total of 12.1 million visitors, 11.9 percent less than in same period of 2008.
Macau received 22.9 million tourists in 2008.
(MacauNews)