Drone-themed tour launches new round of Stay, Dine and See Macao
Drone-themed tour launches new round of Stay, Dine and See Macao

Link copied
Residents can also visit Ecological Trail Garden of Medicinal and Aromatic Plants and get tips from pro photographers at Cotai Ecological Zone.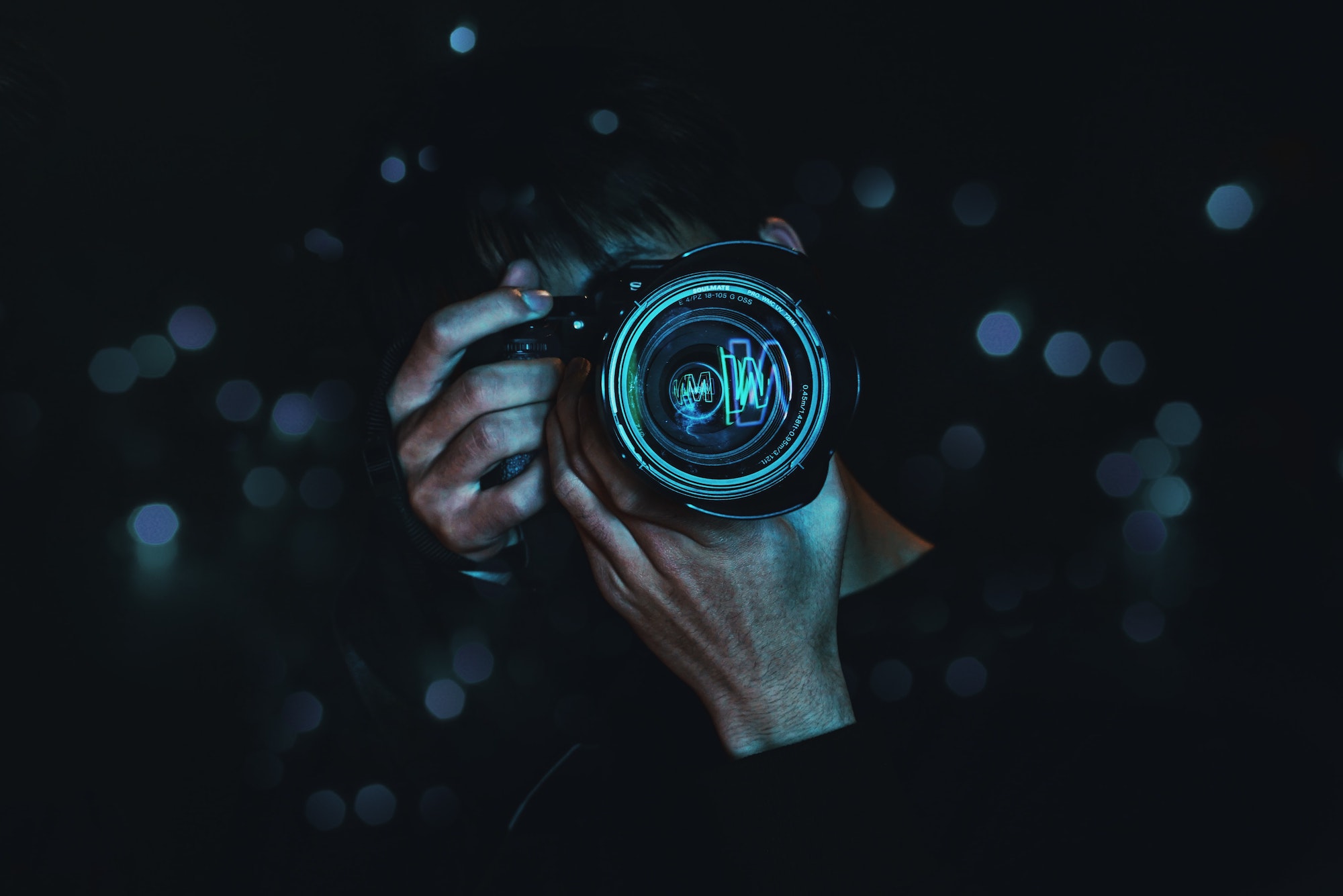 A drone-themed itinerary, coinciding with the upcoming Light up Macao Drone Gala 2022, will launch the next phase of Stay, Dine and See Macao tours.
The Macao Government Tourism Office (MGTO) noted that with shows slated for 1 (Labour Day), 2, 7 and 8 May (Buddha's Birthday), the event will be incorporated with a tour of the UNESCO World Heritage-listed Historic Centre of Macao. Residents will be charged MOP 68 for the tour.
Tour participants should assemble at the Outer Harbour Ferry Terminal at 4 pm during drone show days and will be led by a tour guide as well as the professional photographer. Participants can choose where to dine separately around Anim'Arte NAM VAN with their MOP 100 dining cards.
The MGTO added that 11 more itineraries will run from this month till June. Six night-time and gastronomic itineraries will provide dining experiences at various buffets, with some tour prices varying on weekdays and weekends. The night-time itineraries also feature the Historic Centre of Macao, Fisherman's Wharf, Rua do Cunha in Taipa and LRT rides, among others.
A Chinese-medicine themed tour will visit the Ecological Trail Garden of Medicinal and Aromatic Plants, where participants will be briefed about medicinal plants, as well as visit Macao's "first smart and communal" Chinese pharmacy.
Professional photographers will also demonstrate how to capture "birds' movements" for the ecology and popular science educational tour to the Cotai Ecological Zone.
Other itineraries intended for families include a "close encounter" with miniature horses at the Macao Jockey Club and visiting the Fire Services Museum, The Macau Post Daily reported.