Dongguan ferries suspended
Dongguan ferries suspended

Link copied
Covid-19 in Guangdong to blame; other services in the region are also likely to be affected.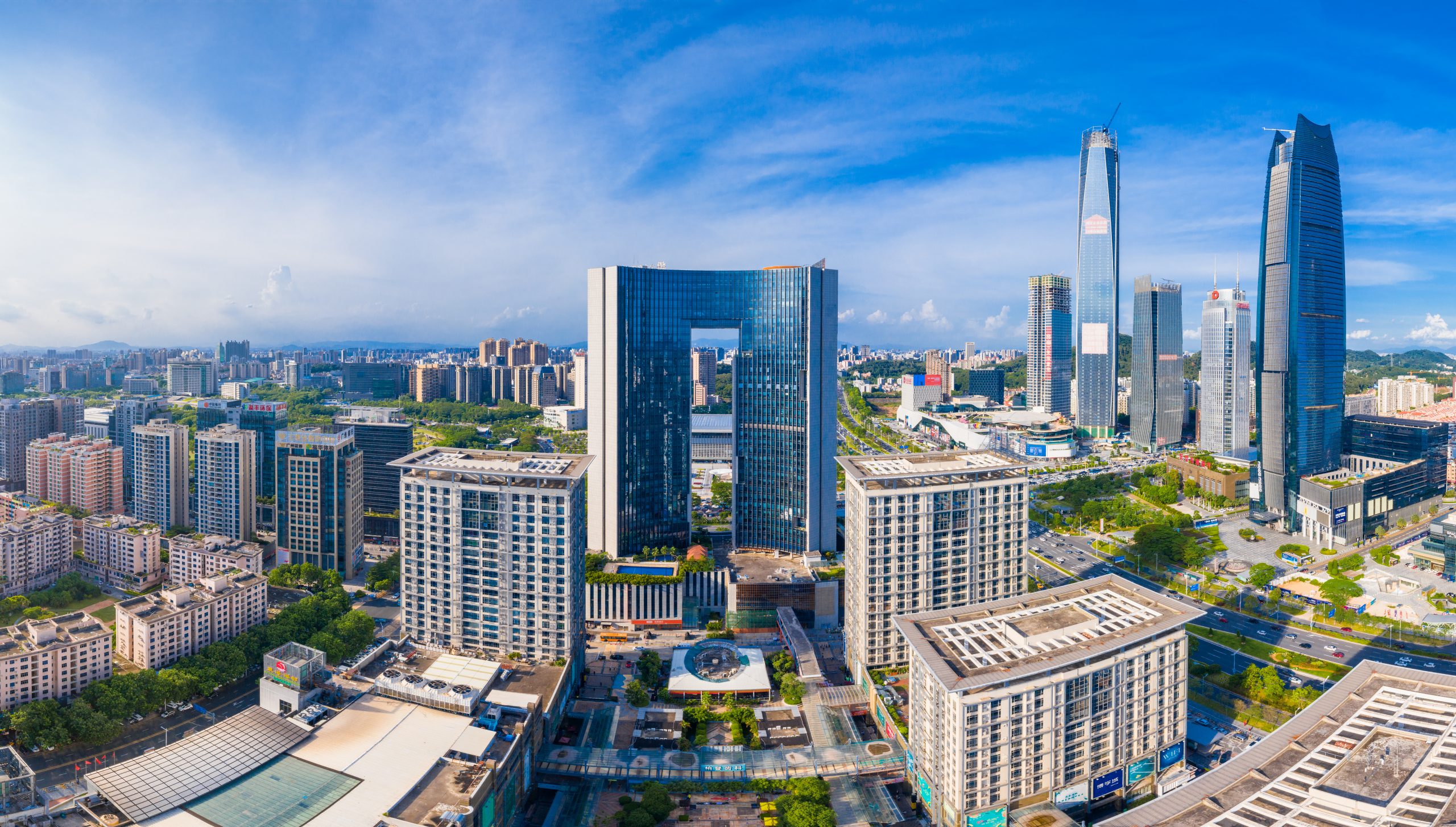 Ferry services between Macao and Dongguan have been halted again due to the current Covid-19 outbreak in Guangdong province.
Launched in October 2019, suspended the following February but restarted in April, the 100-minute, 95-kilometre trip was served by Yuet Tung Shipping, The Macau Post Daily reported.
The Marine and Water Bureau announced that ferry routes from Macao to Shenzhen and Jiuzhou Port in Zhuhai will also make timetable adjustments due to the current novel coronavirus pandemic situation. The bureau urges residents to double-check with the ferry company before their planned trip.