Delta variant leads to 48% fall in visitor arrivals in August
Delta variant leads to 48% fall in visitor arrivals in August

Link copied
Visitors up on last year, but still way below August 2019 when 3,623,116 arrivals were recorded.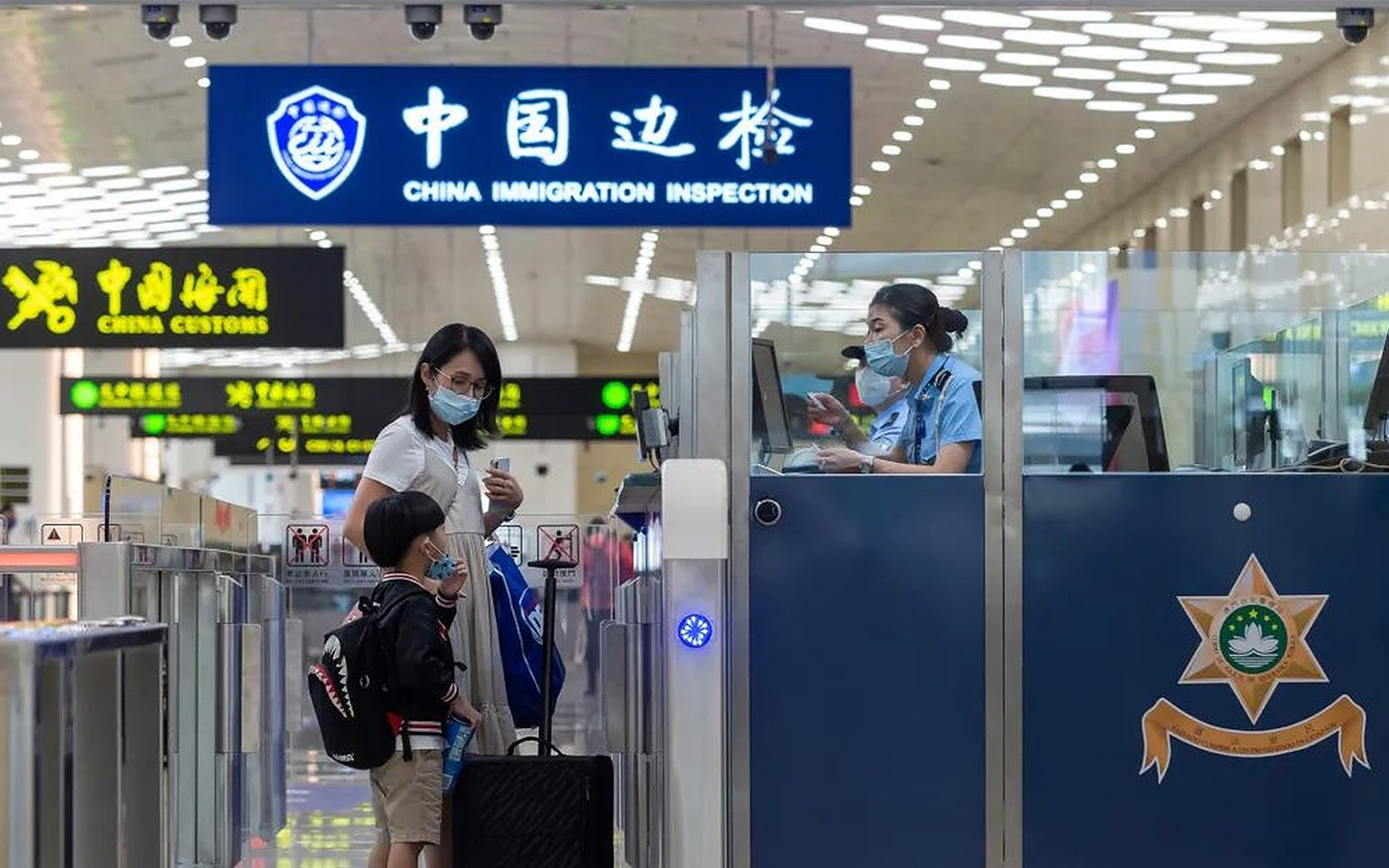 Macao's visitor arrivals dropped by 48.2 per cent month-on-month to 409,207 last month, according to the latest figures from the Statistics and Census Bureau (DSEC).
The DSEC attributed the decline to the government's temporarily tightened entry and exit requirements in the wake of a Covid-19 Delta variant family cluster that was confirmed in early August.
The number of arrivals rose by 80.2 per cent year-on-year, but compared poorly to August 2019, when 3,623,116 visitors were recorded.
Same-day visitors (257,966) and overnight visitors (151,241) for last month increased by 64.9 per cent and 114.1 per cent year-on-year respectively.
Overnight visitors' average length of stay rose by 0.6 day to 3.9 days in August.
Mainlanders accounted for 90.3 per cent of all visitor arrivals. There were 36,207 visitors from Hong Kong and 3,453 from Taiwan in August. 
In the first eight months of this year, the number of visitor arrivals rose by 43.6 per cent year-on-year to 5.12 million.