Chinese New Year Golden Week visitors 23% up on last year
Chinese New Year Golden Week visitors 23% up on last year

Link copied
Most of the 95,696 visitors were from the mainland, with just under 15,000 crossing the border each day.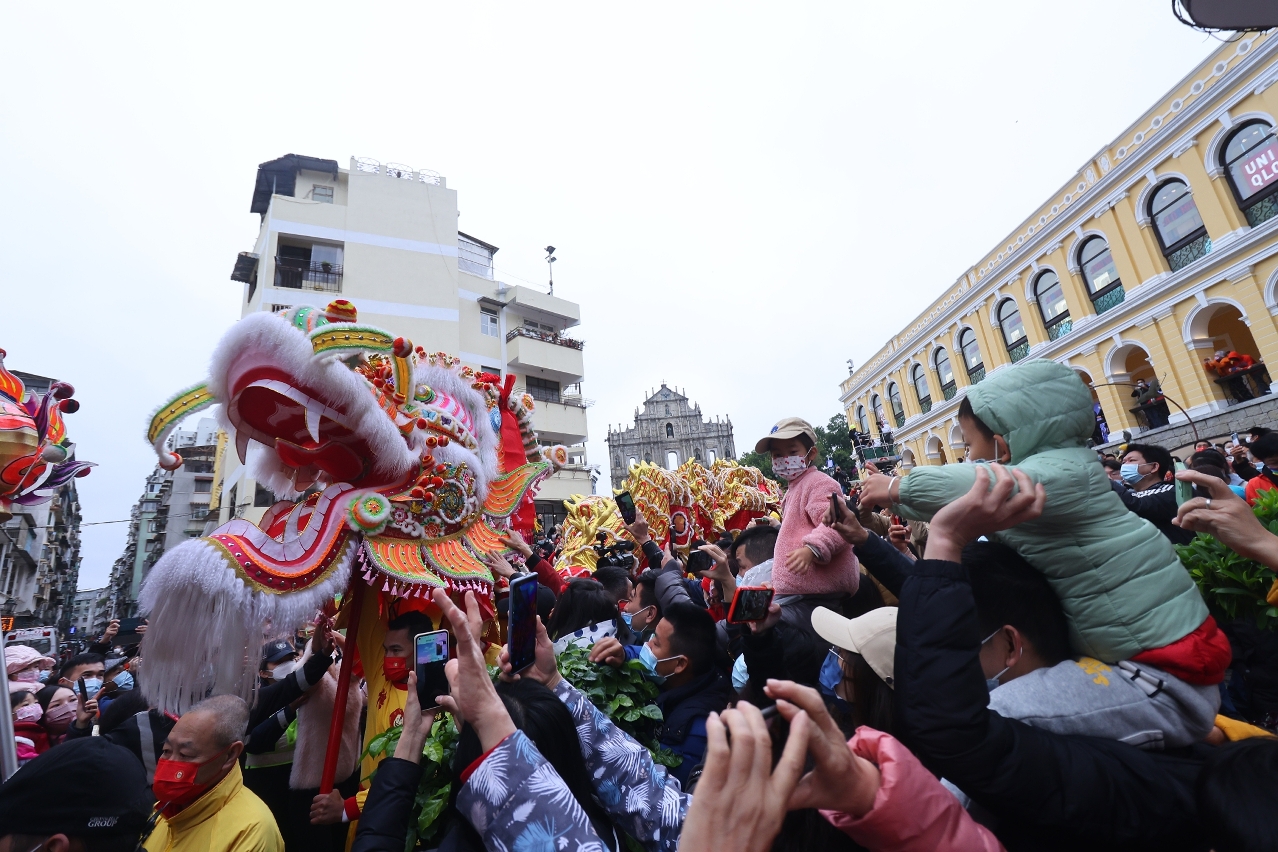 Macao recorded a 23.6 per cent increase in total visitor arrivals compared to last year as of yesterday, the sixth day of the Chinese New Year's (CNY) Golden Week.
According to the Macao Government Tourism Office, from 31 January to yesterday, 95,696 people visited the city, with a daily average of 15,949, a 23.2 per cent increase from last year's CNY Golden Week.
Visitor arrivals from the mainland totalled 89,245, an increase by 26.8 per cent from last year's comparable holiday period. The total daily average of visitors from the mainland was 14,874, an increase of 26.6 per cent compared to last year.
Following the closure of the fireworks and rockets markets, around 39 boxes of fireworks remained unsold and were destroyed.
According to the Municipal Affairs Bureau, the designated areas to set off firecrackers and fireworks registered over 53,000 visitors this year.
There was a 60 per cent and a 180 per cent increase in the visitor number in the Macau and Taipa area respectively compared with 2020.
Some vendors had already sold out all their stock hours before the closing time at midnight, and said they were satisfied with the sales this year.